Corporate Sponsors
PLATINUM SPONSORS:
EPRI

GEORGIA TECH

VESTAS

CORPORATE SPONSORS:
ABB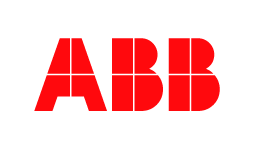 AWEA

INNOVOLT

NEETRAC

SEI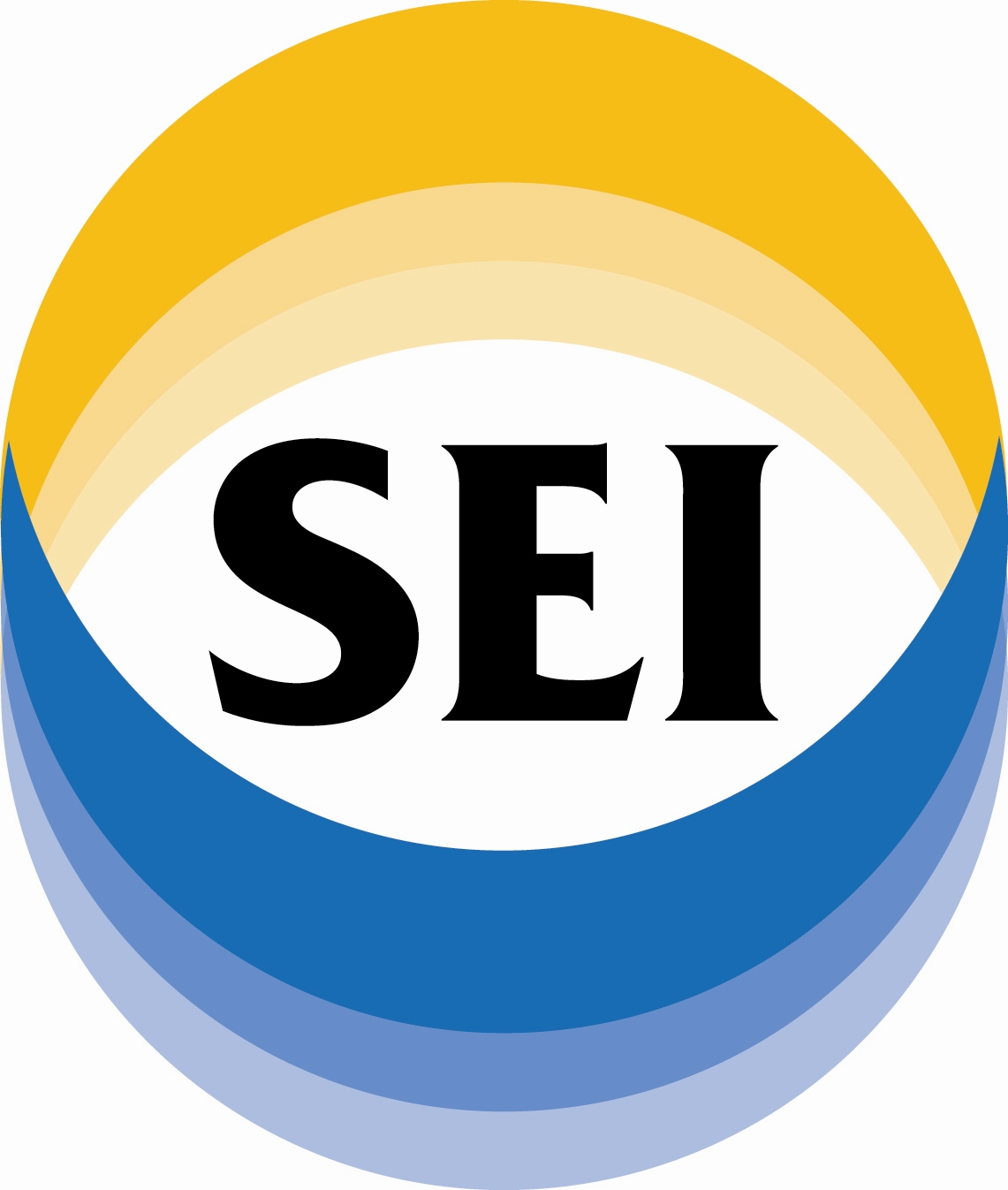 Siemens

Southern Company

University of Maryland, A. James Clark School of Engineering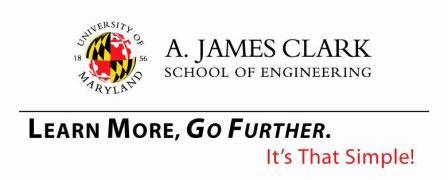 UTRC

UWIG

Become a Sponsor
We would like to invite you to actively support the IEEE Energy 2030 Conference. This will offer you the opportunity to help frame the thinking and conversation in areas that are critical to attaining a sustainable energy infrastructure. In addition to participating through paper presentations, your sponsorship will provide the opportunity to participate in the exhibition, advertise in the conference program, and to meet with media. The IEEE Energy 2030 Conference will be extensively advertised by the IEEE to its global membership base. Due to the timely, cross-cutting and strategic nature of the conference, we are expecting 200-300 high-level attendees along with excellent media coverage.
Regular sponsorship is $2,500, and Platinum level sponsorship is $7,500. There will be no more than four Platinum level sponsors.
Please contact:
Dr. Deepak Divan at deepak.divan@ece.gatech.edu or Dr. Thomas Habetler at thabetler@ece.gatech.edu.