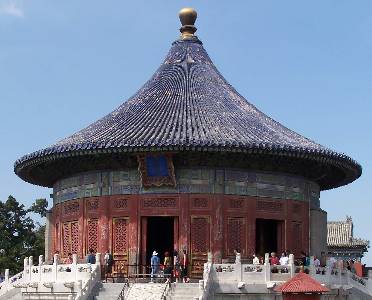 Home Click on Images above to Enlarge
2008 IEEE International Ultrasonics Symposium (IUS)
Beijing International Convention Center (BICC)
Beijing, China, November 2-5, 2008 (View: Conf. Photos/Videos and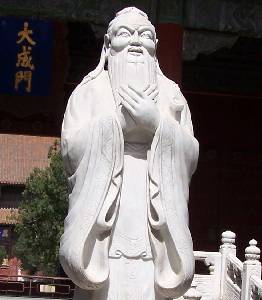 Beijing Photos

)

| | | |
| --- | --- | --- |
| | Sponsored by the IEEE Ultrasonics, Ferroelectrics, and Frequency Control Society | |
In Cooperation with the Acoustical Society of China and the Institute of Acoustics, Chinese Academy of Sciences

(There have been -
- visits since July 4, 2007) (850 by December 31, 2008; 834 by November 11, 2008)
---
Taxi and Bus Help
Taxi Fare from Beijing Capital Airport:

Beijing Advisor: http://www.beijing-visitor.com/index.php?cID=413&pID=993
China Advisor: http://www.chinaadviser.com/beijing_airport.html


Notes to Taxi Drivers:

The following are notes to taxi drivers in both Chinese and English for the Conference Hotels. Please click on the image of the note of a selected hotel to download a high-resolution PDF file and then show the note to a taxi driver in Beijing (to book any of the following hotels, please follow the link "Conference Hotels"):

Airport Shuttle Buses and Subways:

There are several shuttle buses operating from the Beijing International Airport to some hotels in Beijing (see the link below). Information on shuttle buses to the Continental Grand Hotel and other conference hotels could also be available in the future.

A subway (Airport Line) has been built recently for the 2008 Beijing Olympics and is connected to Beijing International Convention Center (BICC) and the conference hotels through other newly built subway lines #10, #8, and #5.

Shuttle Buses:
http://www.elong.net/flights/BjAirportBus.aspx
Subway Lines (Airport Line, #10, and #8):
http://www.beijing-visitor.com/map-of-beijing-subway.htm
---
Home Contact the webmaster, Dr. Jian-yu Lu, for questions. © Copyright 2006-2008 IEEE UFFC Society
---