10 Palmer Square
Princeton, NJ 08542
Telephone: 1-609-921-7500
Fax: 1-609-921-9385
Reservations: 1-800-862-7728
Our Conference obtained a special rate of $154 (Suite for $254) per night. This discount is available until March 11, 2010. To obtain this rate please mention IEEE Group #
13390
. Reservations should be made directly with the hotel at +1 800 862 7728. More information on the Nassau Inn hotel can be found at:
http://www.nassauinn.com
Please check the list of area hotels.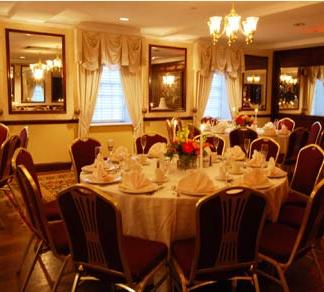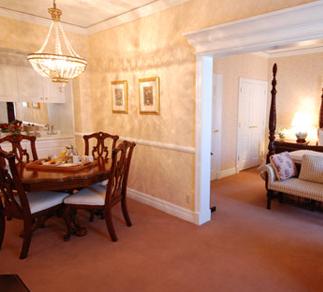 The room rates are subject to state tax, which is presently seven percent (7%) and a state occupancy tax of five percent (5%) and the municipality tax will be three percent (3%).