Welcome to the IEEE LAHORE GOLD Website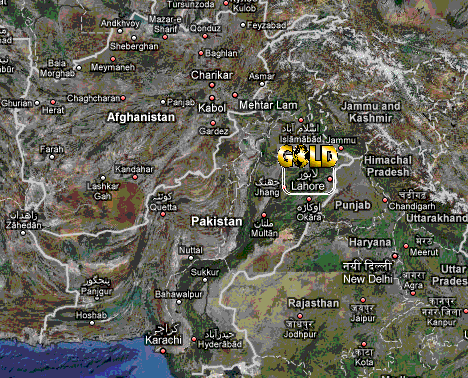 IEEE LAHORE GOLD Affinity Group, a group focusing on nurturing and providing a platform for fresh engineering graduates and young professionals on the first steps of the ladder to a satisfying and rewarding careers. This group of young engineering professionals is a rallying call for all the members to unite under one platform, to network, collaborate, and fuel constructive discussion. Our members bring experience from many disciplines including electrical, computer, and software engineering. We aim to stimulate the exchange of ideas and experience among young practicing engineers and provide a platform and safety anchor for these young engineers to avoid the hassles and saturation of the current job market and have ease of access to potential employers and peers for guidance and vice versa. GOLD Lahore AG plans events that are of interest to someone who is building a career and a financial portfolio, and wants to have a network to rely on, meet people related to his/her industry in an informal environment leaving behind the hassles of unnecessary red tape. Recruitment events, technology seminars and professional & social networking events on a regular basis to ensure that our main priority, our members, are always connected to the latest in the ever changing market. We invite Lahore's young engineering community to unite for a fresh new perspective on the engineering life, after graduation.
To download Lahore GOLD's Annual Report 2010, Click Here. [New]
To download Lahore GOLD's Annual Report 2009, Click Here.