Research Triangle Park, North Carolina

Accolades for the "Triangle" ... at the
RTI website
.
About RTP
RTP was created in 1959 by state and local governments, nearby universities, and local business interests. Research Triangle Park (RTP) is the largest research park in the world. Source - Wikipedia

For more RTP background, links, and history, please see the RTI website.

The "sign" photograph used for this website was taken by Glenn Robb at the Research Triangle Park Commemorative Plaza. Located on the busy intersection of Hyw. 54 and Davis Drive in RTP, this small memorial probably goes unnoticed by most RTP workers. You can see the picture below, or go visit it yourself! At nearly 50 years old, the "Park" has provided immeasurable benefits to all North Carolinians!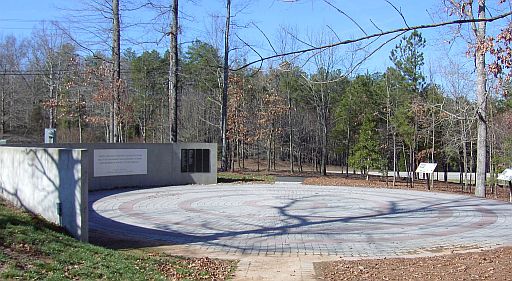 Photo Copyright 2007 by Glenn Robb