The Chapter offers
Institutional Listings
that allow sponsors to place their logos and offerings in the newsletter and their logos on the Chapter's website.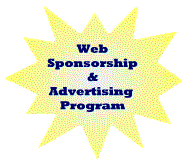 Upcoming Events:
NOTICE:
- A collection of videos consist of a variety of lectures and instructional tutorials that the IEEE EMC society has sponsored over the years are now available for free to EMC Society member and a small fee to others.
- Time to renew membership. Your membership hard at work at the EMC Society and at your local chapter. Any questions on where to find a certain resource? Contact Caroline Chan.
- Would you like to volunteer for the chapter, network with fellow attendees and be a leader? Join the chapter officer rank now!
- Come in to attend our wonderful speakers, network with fellow attendees and enjoy great food.
- Keep up with the latest chapter news on Facebook
---
Date: January 14, 2020
5:30pm: Networking/light dinner
6:30pm: Presentation
7:30 pm: Adjourn
Water and soft drinks are free. Light dinner is available for a small fee.
Location: Bureau Veritas - Siemic
Please click HERE to register if you plan to attend the presentation which is co-sponsored by IEEE SCV Reliability Chapter. Thank you!
Title
Preventing Utility Power Cable Outages by Early Detection and Diagnosis of RF Signatures
Speaker
Ashley Harkness
Abstract
A real scenario: A high voltage 15,000 Volt electrical cable suddenly faults interrupting power: a factory halts production; a city is darkened; or the failure starts a wildfire's storm of destruction. Sudden utility cable failures can be massively destructive events. Yet, an impending failure is typically internal to the cable, often hidden within metal enclosures, and unseen. However, there is one significant precursor that signals an impending failure: Radio frequency emissions. The detection and analysis of RF emissions from energized power cables can be used to diagnose and locate potential cable failures before an outage occurs. This allows for planning to make necessary repairs during a scheduled maintenance period. How this detection and analysis can be done is the subject of this presentation by Mr. Ashley Harkness, Jr. Mr. Harkness was the technical and field expert for partial discharge testing for over 25 years at electrical testing companies. His experience in the use of RF signatures for detecting, analyzing, and presentation of field data has saved many electrical systems from unscheduled outages. In this presentation, Mr. Harkness will show techniques to safety pinpoint potential failures sites using both simple spectrum analysis and other specialized software. The attendee will see a different application of EMC techniques that are not often discussed but have significant societal impact.
Biography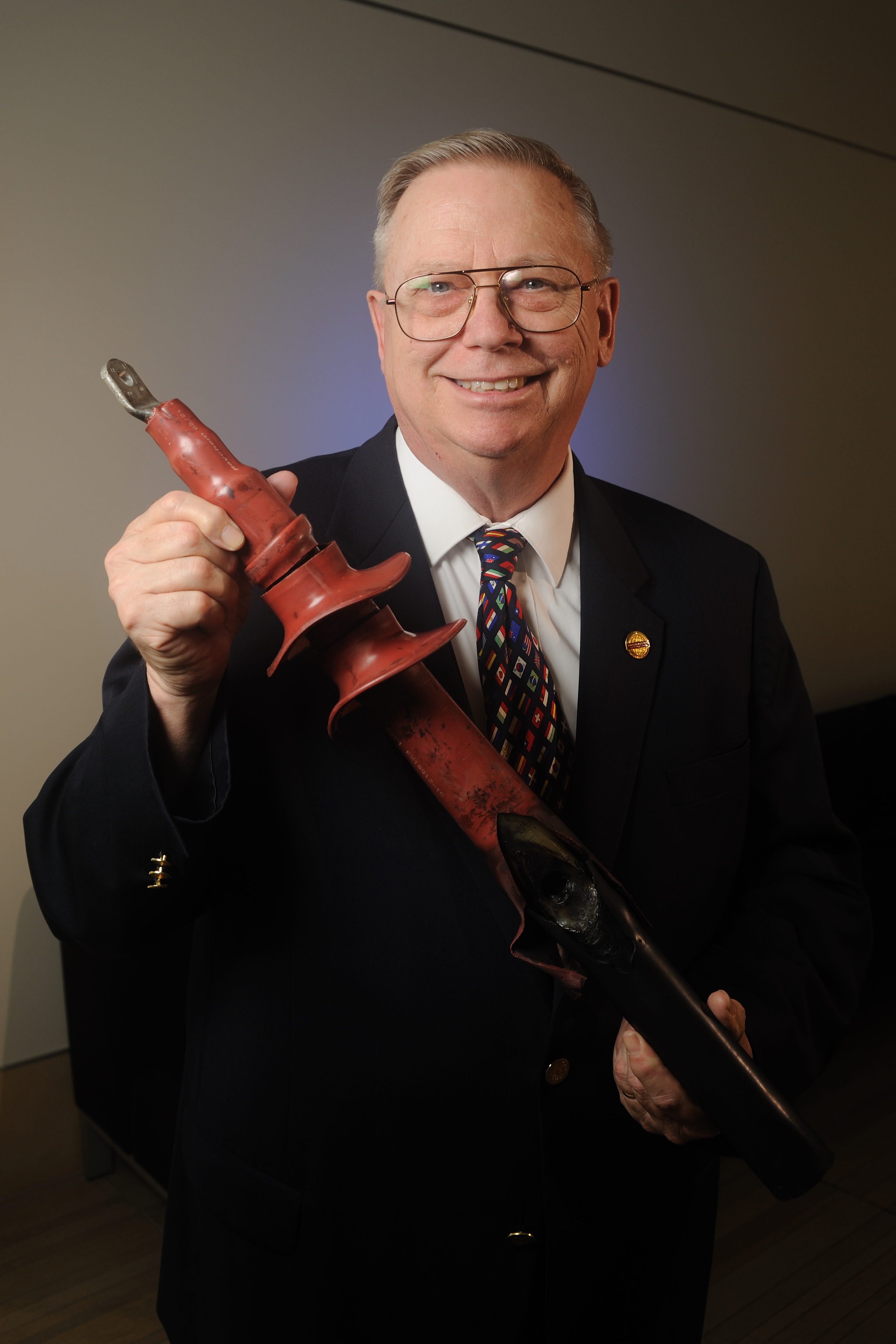 Ashley Harkness joined Electrical Reliability Services (then known as Electro-Test, Inc.) in 1982. His duties have included a wide spectrum of specialized electrical measurement and testing projects including European Community Machinery and EMC Electromagnetic Compatibility Directive testing, basic insulation level (BIL) impulse testing, process & control instrumentation acceptance and testing, electrical equipment forensic investigations, and electrical product safety testing. In addition, Ashley is a technical resource with company-wide training and responsibilities. Since 2005, Mr. Harkness has been the technical manager for the ERS Medium Voltage Systems (Switchgear and Cables) On/Off Line Partial Discharge/cable testing Initiative. In this capacity, he has taken a lead in direct application of test equipment and processes, training of technical staff, and customer sales presentations.