SSIT IEEE HOME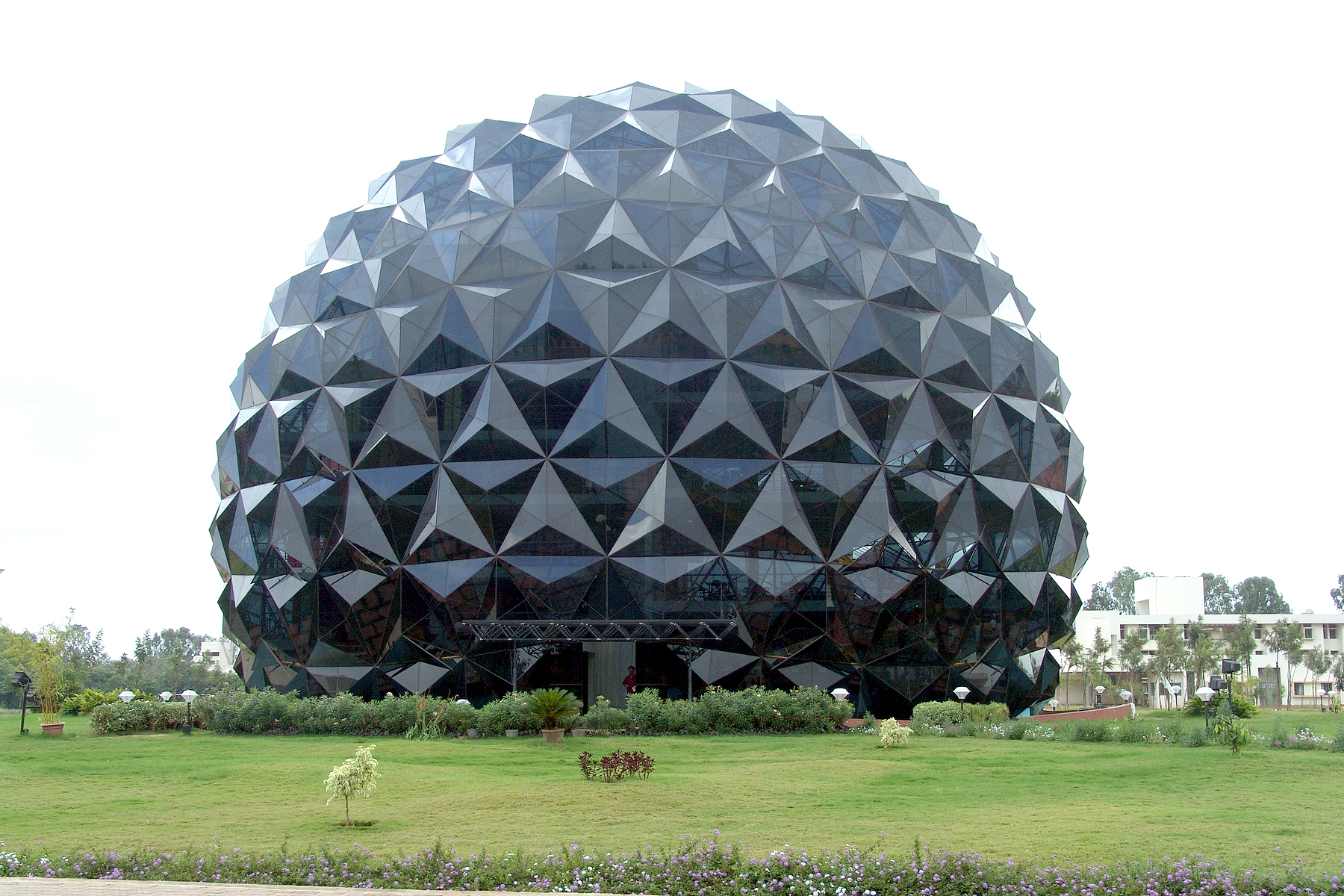 "IEEE" (Institute of Electrical & Electronics Engineers) is the world's leading professional association for the advancement of technology. It has various sections in 10 geographic regions across the world.
Expand your influence......
....Help drive Change......
It is committed to developing knowledge & leading and Organizing. SSIT IEEE Student chapter was started in the year 2008 & has more than 60 members,with more members in the coming years. We are happy to have Dr.M.Z.Kurian,Dean(Academics),HOD(ECE) as branch counselor & Dr.M.Siddappa HOD(CSE) as the branch mentor. We have a student's EXECOM which initiates colorful events
.