Welcome to the IEEE student club at The New York City College of Technology.
Our club encompasses Electrical Engineering Technology (EET), Telecommunications (TC), Computer Systems Technology (CST) and Computer Engineering Technology (CET).
Fall 2007
Join us on Thursdays
Voorhees Hall, 186 Jay Street
Brooklyn, New York
1:00 - 2:00 pm
Room 305
OPEN INVITATION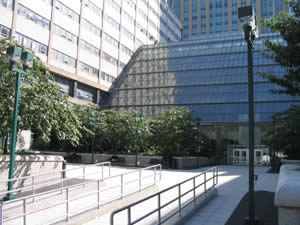 New York City College of Technology
If no formal presentation is scheduled, we share information about academics, internships, or the IEEE organizations; we plan field trips, run video, and discuss related hobbies.