Texins
Dallas Texins Association
Texas Instruments
13900 N Central Expwy., Dallas, TX 75243
Phone : 972.995.3777
URL : http://www.texinsactivitycenters.com/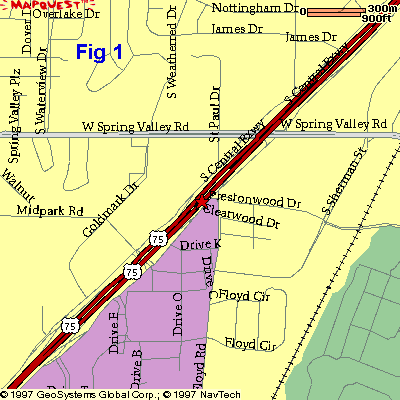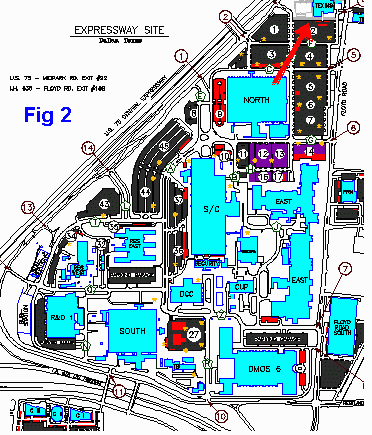 The purple area in Fig.1 is property of TI. Texins is located on "Drive K" (close to the centre of the picture). Fig. 2 shows a more detailed map of the Expressway Site (the purple area mentioned before). You can see the Texins building at the top of this map.
When you enter into the Texins building, turn immediately on your right hand side (there is an area where childrens play and a small shop of sporting shoes) and walk to the conference rooms area.



University of Texas at Dallas
2601 North Floyd Road
Richardson, Texas 75080

UTD Campus Map


Parking instructions: Guests should enter the UTD campus using University Parkway (the main entrance from Campbell Ro ad) and obtain a free visitor's parking permit from the Visitor Center (small guardhouse). Thi s allows visitors to park in any Visitor's parking spot or Green parking area. Visitors are en couraged to park in Lots J (behind the Athletic Center), Lot I (east campus) or Lots C and D (w est campus).