CALL FOR PAPERS

---
IMTC2006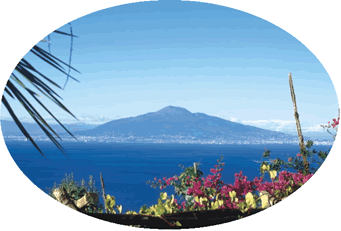 IEEE Instrumentation and Measurement Technology Conference
A view on the new technologies for instrumentation and measurements
Hilton Sorrento Palace, Sorrento, ITALY
24-27 April 2006 (Monday -Thursday)
---
CALL FOR PAPERS

The conference announcement and the call for papers are available in the following electronic formats:

October 3 is the deadline for receipt of IMTC 2006 Abstract. If you have sent in your abstract by the new web-based system, thank you!! You should have a number for each abstract.

If you send an Abstract Submission Form and Abstract to be by email, please resend by using the new system at http://irazu.pair.com/tjc/imtc2006/upload.php

All abstracts received by October 3 will be reviewed immediately and authors will be notified by December 19 of the status of their abstracts.

Abstracts received between October 4 and October 17 will be handled in the second tier review. Authors will be notified of their abstract status at the discretion of the Technical Committee.

Abstracts received AFTER October 17 may or may not be reviewed; the decision will be made by the Technical Committee Chairs.
---
ABSTRACT PREPARATION AND SUBMISSION GUIDE

The instructions for preparing and submitting an abstract are available here.



---
SPECIAL SESSIONS

Are you interested in organizing a special session? Please, contact the technical program chairs or the Conference Coordinator Mr. Robert Myers (bob.myers@ieee.org).


Student Paper Contest

A student paper awards program for both undergraduate and graduate students
will be held covering specified program topics. There will be cash awards
in both undergraduate and graduate areas and expenses based on travel.
Student abstracts are to be submitted via the website (as all other papers) and labeled as Student Papers.