TOURIST INFORMATION

---




Culture is not only attending at technical meetings.
Culture is also visiting other countries, meeting other people, making new friends,
understanding other ways of living, tasting different foods and drinks, learning new histories, knowing other traditions, rediscovering the nature, ...




Important Notice:
The web sites linked in this page are maintained by the owners of the web sites themselves. These owners are the ONLY responsible for the correctness of the posted information.
The organizers, the sponsors, and the technical cooperating bodies of IMTC 2004 cannot be considered responsible in any way for the information provided by these web sites and they are not responsible for any problem or inconvenience that may occur as a consequence of their use.

We therefore recommend that you verify personally the correctness of the information by contacting the desired hotel or service provider. Remember! sometimes information on the web is out of date



---
ATTRACTIONS IN COMO AND NEARBY...


When attending the technical meetings in Como, do not miss the opportunity to experience Como, its people, its culture, its history, its food and wine, its fashion, its lake, ...

You find below some links that may help you to plan your visit and stay in Como: And do not miss the opportunity to visit the whole area around the lake, the small villages, the beauty mountains, and more.
Lecco, the birthplace of Alessandro Manzoni, poeth and author of "Promessi Sposi". (Sorry: this is site is in Italian only...)
Valtellina: a lovely valley where you can admire the nature, taste typical products, and meet friendly people ...
plenty of information on the surrounding area...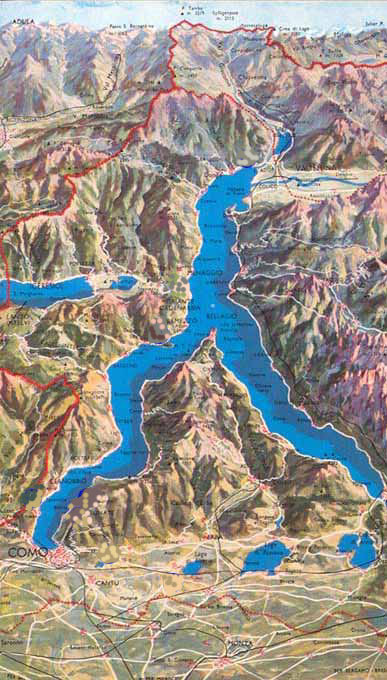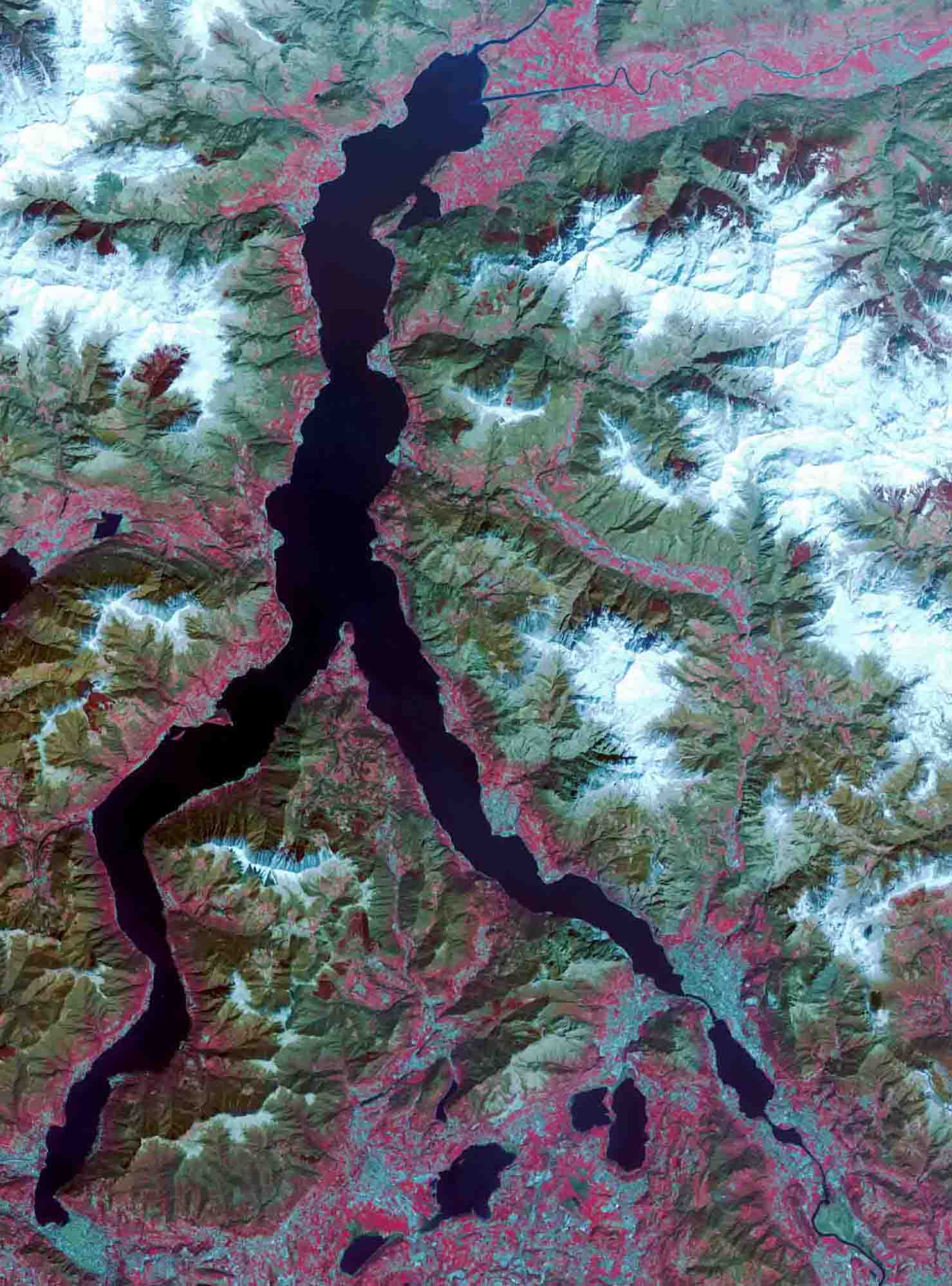 ---
ATTRACTIONS IN LOMBARDY AND ITALY ...


If you have few more days, why not to visit also other cities, villages, and places in Italy? Take a break from your work! Get a few days of vacation and relax...

Are you looking for any ideas? Here they are!
MILANO

A large industrial and commercial city, with a cultural heritage that is worth visiting:


VENICE

The most romantic and unforgettable lagoon of the world, full of monuments, bridges, calli, campielli, and gondolas.


FLORENCE

A jewel in the green hills of Tuscany...


ASSISI

A quiet town, where San Francesco was born and founded his order. This is a spiritual retreat full of history and monuments, in the heart of the green Umbria.


ROME

Have you never heard about Rome in Italy?!?!? Maybe you are not from our planet....
But also in this case, you will be glad to plan a visit to it!!! Don't be shy! Doesn't matter if your skin is green. Doesn't matter if your eyes are at the end of funny antennas! You will be always welcome in Rome!!!!

Jubileum.
LUGANO

Lugano is a nice town in Switzerland, very close to Como. You can find information and direction