---

Switchgear Committee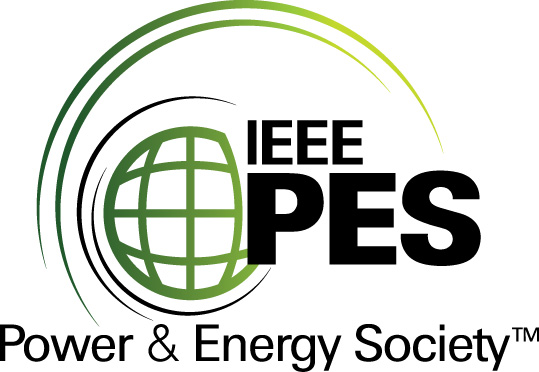 ---
Scope: Treatment of matters in which the dominant factors are the design, construction and operation of devices or assembled gear to establish (make), interrupt, or change connections in any electric circuit under normal or abnormal condition, including treatment of the following: *Automatic reclosers and sectionalizers, *Current limiting devices, *Fuses and cutouts, *Gas-insulated switchgear, *Insulation, insulators and hardware for switchgear, *Metal-enclosed buses and all buses included in switchgear assemblies, *Power circuit breakers, *Switches, including pad-mounted switches, *Switchgear assemblies, *Switchgear devices.

Matters relating to switchgear or switchgear devices for applications covered by another technical committee if emphasis is on particular requirements of the application.
---
Switchgear Officers
Chairman

Bonneville Power Admin.

TESM/AMPN-2, POB 481

Vice Chairman

Siemens Energy Inc.

7000 Siemens Rd.

Wendell, NC 27591

Secretary

DuPont

34 Equestrian Drive

Cassatt, SC 29032

Standards Coordinator
Michael Wactor
Powell Industries, Inc.
8550 Mosley Drive
Houston, TX 77075
---
Most Popular Items
The a-b-c of Parliamentary Procedure (what we should all remember) (2.5 MB]
---
Subcommittee Pages
---
Miscellaneous items within this site
---
Other Links of Interest outside this site
---
Power & Energy Society Forum: click here
---
If you have suggestions or comments please contact Switchgear Committee Web Master.

Link to IEEE Power & Energy Society HomePage.
IEEE prohibits discrimination, harassment and bullying. For more information, visit http://www.ieee.org/web/aboutus/whatis/policies/p9-26.html
IEEE privacy policy: Privacy & Opting Out of Cookies: http://www.ieee.org/privacy.