Xin Yao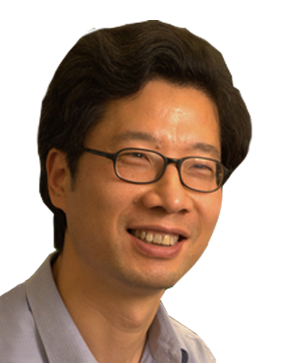 How to Cope with an Increasing Number of Objectives in Optimisation?
Monday, 25 July 2016 (1:00 - 2:00 pm), Ballroom C
Many-objective optimization problems (ManyOPs) pose challenges to existing multi-objective evolutionary algorithms (MOEAs) in terms of convergence, diversity, and computational complexity. This talk presents a personal view towards various strategies and methods for coping with many objectives, from simple ideas of more efficient non-dominated sorting and nonlinear dimensionality reduction, to other simple ideas of a two-archive algorithm (i.e., Two_Arch2), which use two separate archives to focus on convergence and diversity respectively. Different selection principles (indicator-based and Pareto-based) are used in the two archives. A new Lp-norm based diversity maintenance scheme is introduced. Our experimental results show that Two_Arch2 can cope with ManyOPs (up to 20 objectives) with satisfactory convergence, diversity, and complexity.
Xin Yao is a Professor of Computer Science at the University of Birmingham, UK. His main research interests include evolutionary computation and ensemble learning. He is an IEEE Fellow and a Distinguished Lecturer of IEEE Computational Intelligence Society. He has been interested in many objective optimisation since his EMO'03 paper, jointly with Khare and Deb. His students and he developed the two archive algorithm in 2006 and its improved version in 2015. He has also worked with his students on non-dominated sorting, harmonic distance-based MOEAs, nonlinear dimension reduction, alternative dominance relationships, and various applications of multi-objective optimisation and multi-objective learning, especially in software engineering.
Una-May O'Reilly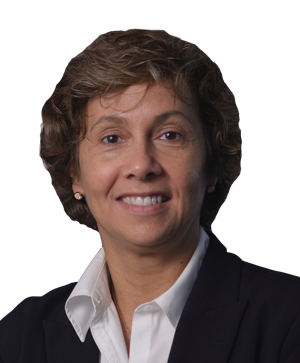 Evolutionary Machine Learning
Tuesday, 26 July 2016 (1:00 - 2:00 pm), Ballroom C
Evolutionary machine learning occupies a relatively new niche for evolutionary computation providing enabling technology for extracting insights from data. Its progress will be accelerated by open-source, cloud-scaled platforms. FlexGP and FCUBE are example modeling and classification platforms that enable high dimensional, high volume machine learning with genetic programming and any contributed evolutionary learner, respectively. Genetic programming also lends itself well to feature synthesis.
Una-May O'Reilly received the EvoStar Award for Outstanding Achievements in Evolutionary Computation in Europe in 2013. She is a Junior Fellow (elected before age 40) of the International Society of Genetic and Evolutionary Computation, now ACM Sig-EVO. She now serves as Vice-Chair of ACM SigEVO. She served as chair of the largest international Evolutionary Computation Conference, GECCO, in 2005. She has served on the GECCO business committee, co-led the 2006 and 2009 Genetic Programming: Theory to Practice Workshops and co-chaired EuroGP, the largest conference devoted to Genetic Programming. In 2013 she inaugurated the Women in Evolutionary Computation group at GECCO. She is the area editor for Data Analytics and Knowledge Discovery for Genetic Programming and Evolvable Machines (Kluwer), and editor for Evolutionary Computation (MIT Press), and action editor for the Journal of Machine Learning Research.
Yaochu Jin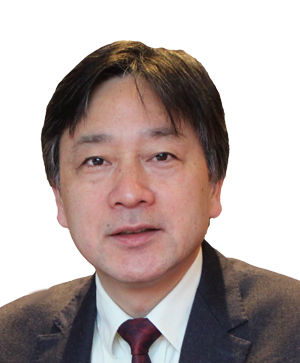 Evolutionary Optimization of Complex Systems and Data Driven Evolutionary Optimization
Wednesday, 27 July 2016 (1:00 - 2:00 pm), Ballroom C
In this talk, we discusses the main challenges in evolutionary optimization of complex real-world problems, including the complexities in formulating the optimization problems, high computational cost, large scale in both decision and objective space, and uncertainties. We then provide some example solutions that have been developed over the past decade, illustrated by a variety of real-world optimization problems such as design of micro heat exchangers, turbine blades, high-lift wing systems. Finally, we present some ideas in data driven evolutionary optimization with an example of design of trauma systems.
Graham Kendall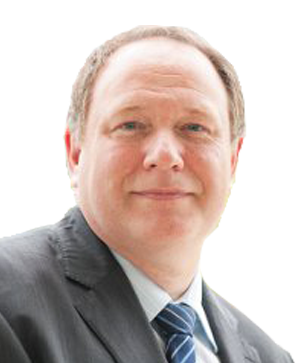 Is evolutionary computing evolving fast enough?
Thursday, 28 July 2016 (1:00 - 2:00 pm), Ballroom C
Evolutionary Computation (EC) has been part of the research agenda for at least 60 years but if you ask the average EC researcher to name three examples of EC being used in real world applications they might struggle. Other technologies have seen much wider adoption. 3D printing is changing the way that manufacturing is done, moving some of that functionality into the home. Immersive reality is on the verge of changing society, in ways that are not totally clear yet. Ubiquitous computing is becoming more prevalent, enabling users to access computing resources in ways that were unimaginable even just a few years ago. It might be argued that EC has not had the same penetration as other technologies. In this talk, we will look back at what EC promised, see if it has delivered on that promise and compare its progress with other technologies. Finally, we will suggest some challenges that might further advance EC and enable its wider adoption.
Sanaz Mostaghim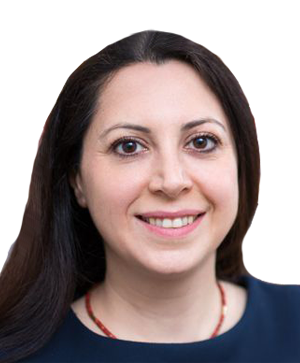 Decision-Maker Swarms
Friday, 29 July 2016 (1:00 - 2:00 pm), Ballroom C
Swarm intelligence is one of the popular approaches in computational intelligence. It models a collective behavior of simple individuals with simple rules and local interactions. In nature, swarm intelligent systems are known to be flexible, robust against failures and adaptive to the changes in the environment. This talk presents the theory of swarm intelligence and its application in technical systems. The major focus is on the methodologies for social and cooperative behavior of technical systems in unknown environments. Particularly, multi-objective decision-making at runtime in dynamic environments will be addressed. The application and the corresponding challenges in swarm robotics using flying objects and real-time simulations in dynamic environments will be presented.