IEEE is the world's largest professional association advancing innovation and technological excellence for the benefit of humanity. IEEE and its members inspire a global community to innovate for a better tomorrow through its highly cited publications, conferences, technology standards, and professional and educational activities. IEEE is the trusted voice for engineering, computing, and technology information around the globe.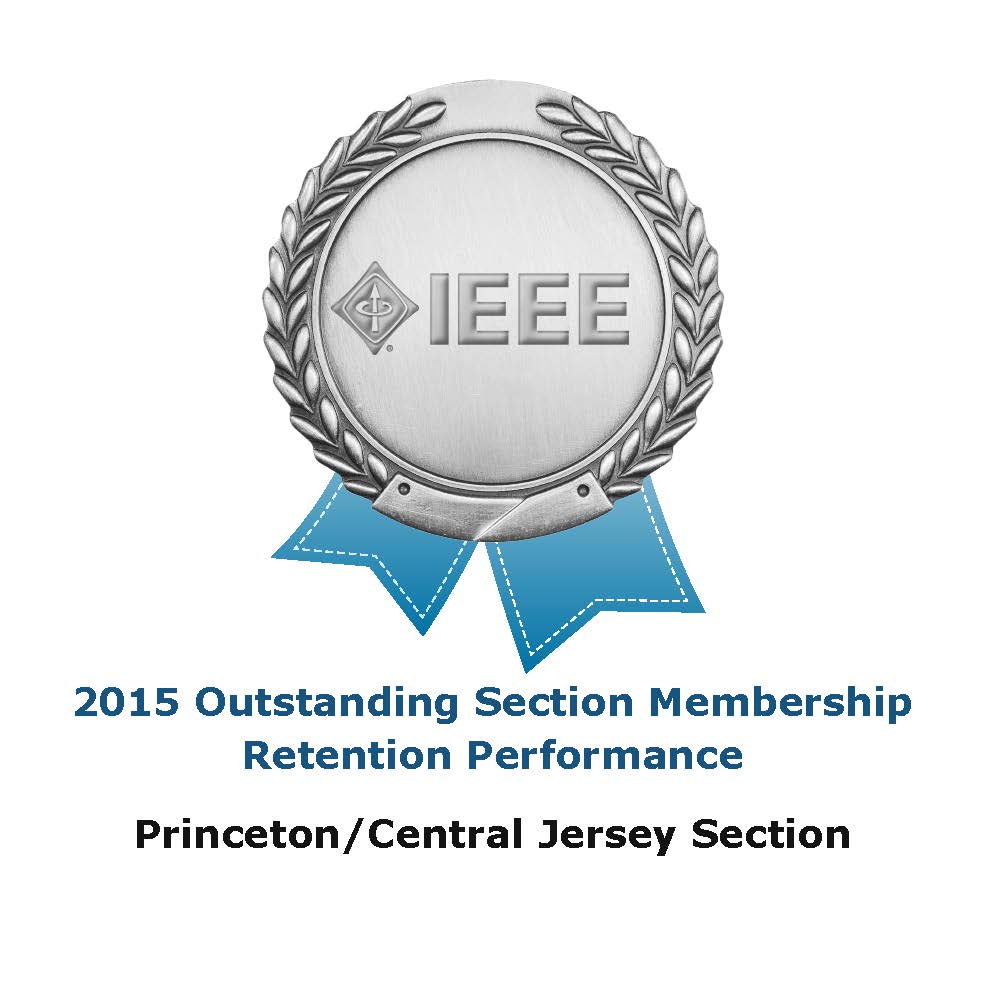 Upcoming PCJS Workshops
Join us on November 14, 2016 at 8:00 am at Rutgers University Inn and Conference Center
for at workshop on In-Building Wireless Solutions

Upcoming PCJS Meetings


Upcoming North Jersey Section Meetings


Upcoming Jersey Coast Section Meetings


Upcoming Philadelphia Section Meetings

Congratulations to Gabriel Man, Ph.D. candidate in the Kahn Surface/Interface Science Lab in the Department of Electrical Engineering at Princeton University for having his paper published in "Advanced Materials Interfaces" on May 4, 2016. IEEE PCJS partially funded his research at Princeton. Congrats Gabriel! Here is the link to his paper on metal-oxide deposition system.
http://onlinelibrary.wiley.com/doi/10.1002/admi.201600026/abstract