Click on link below image to see a bigger photo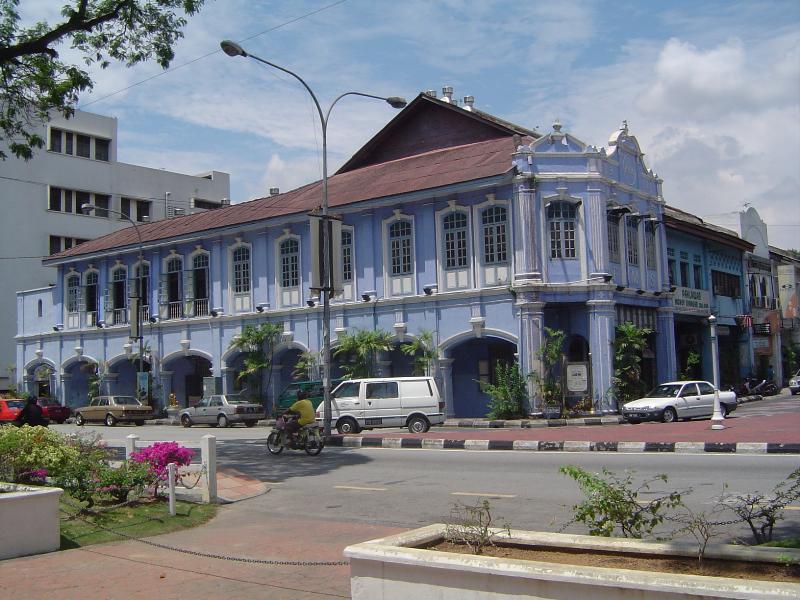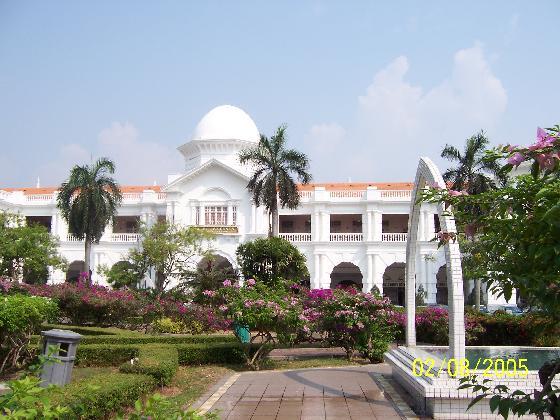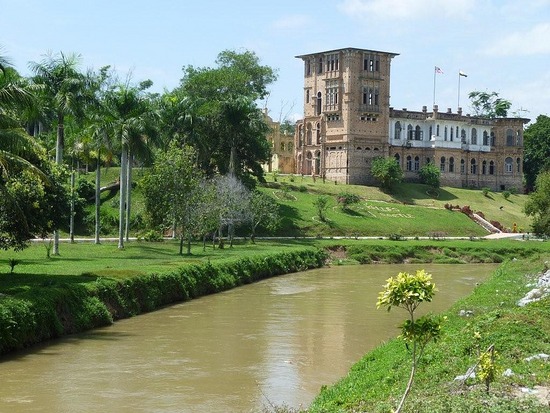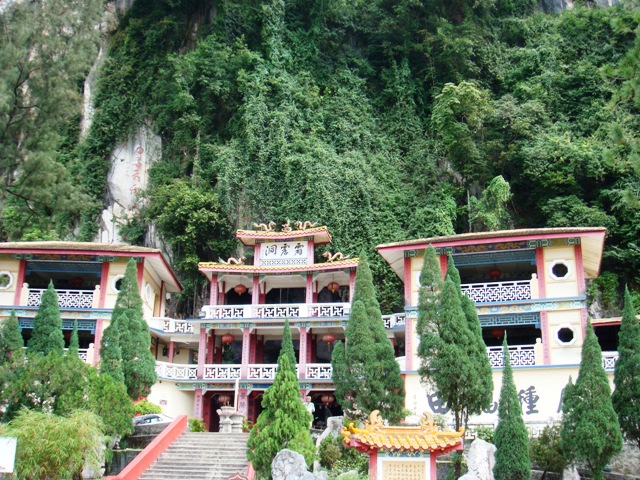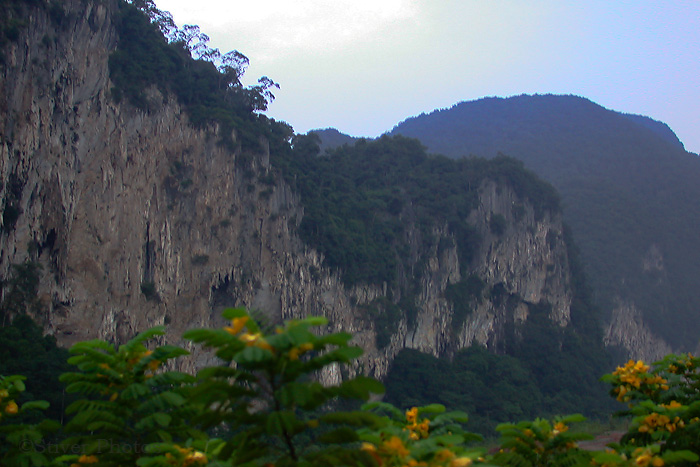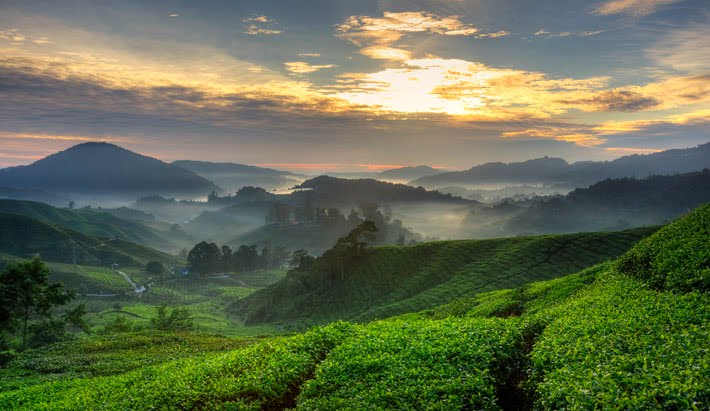 35th International Electronics Manufacturing Technology Conference
6th November - 8th Nov, 2012 at Kinta River Front Hotel, Ipoh, Perak, Malaysia

Welcome to IEMT 2012!
New Updates : Oct-9, 2012

– Program book updated : here
– Conference registration form and course fee : update here
– Author's kit, here is what you will need :
1. Author guide
2. Author biography
3. Paper format
4. Speaker guideline
5. IEEE copyright form


– Directions on how to get to Ipoh - here
– Keynote : update here
– Short course : update on the courses here
– Invited papers : details

– The many attractions of Perak : Ipoh, Cameron Highlands photos, Pangkor Laut Resort,

Please upload your abstract here – upload link (page may take a while to dispaly; if encounterd security warning please click continue at bottom of page)

For past IEMT conference in Malaysia, please click on the link below :

a. IEMT2010 in Melaka, Malaysia - highlights
b. IEMT2008 in Penang, Malaysia - highlights

c. IEMT2006 in Kuala Lumpur, Malaysia - highlights
Want to know more about Ipoh, Perak? Check out http://www.peraktourism.com

The International Electronics Manufacturing Technology (IEMT) Conference is the premier IEEE event devoted to the manufacture of electronic, opto-electronic and MEMS/sensors devices and systems. IEMT is an established International conference of long standing organized by the Components Packaging and Manufacturing Technology (CPMT) Society of IEEE. IEMT 2012 is being organized by the IEEE CPMT Malaysia Chapter with co-sponsorship from CPMT's Santa Clara Valley Chapter.

IEMT 2012 will feature short courses, technical sessions, and exhibitions. It aims to provide good coverage of technological developments in all areas of electronics packaging, from design to manufacturing and operation. IEMT 2012 is an international forum, providing opportunities to network and meet leading experts. Since the 1980's and 1990's, IEMT has gained a reputation as a premier electronics materials and packaging conference and is well attended by experts in the field of electronic packaging from all over the world.

---
To be added to our Distribution List for future information on IEMT, please send an email note to us: Paul Wesling or Azhar Aripin.
Technical Co-Sponsors :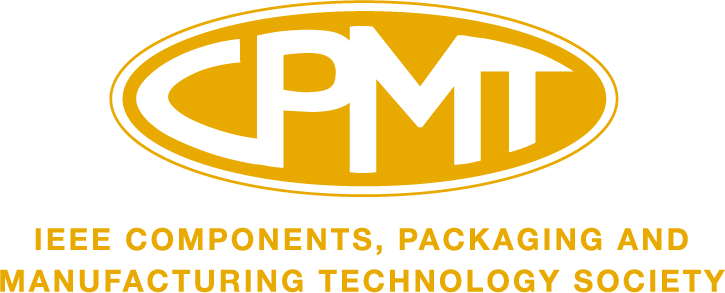 CPMT Malaysia Institute of Electrical and Electronics Engineers, Inc.

---







---

CPMT Home | IEEE Home | IEMT Home | About CPMT | CPMT Newsletter | Press Room | Join CPMT | Privacy & Opting Out of Cookies


Send questions and comments to the webmaster. | Last updated on Oct09, 2012
© IEMT 2012 – All rights reserved
General Chair :

Lily Khor

,
Carsem


Past General Chair :

Azhar Aripin,
ON Semiconductor

International Liaison

:

Dr. Annette Teng

,

Silanna, A

ustralia

Dr. Chee Choong Kooi

,

Intel Technology




Tan Yik Yee,
Infineon

Keynote/Short Course Chair

:

Mario Bolanos,
Texas Instruments


LC Tan,
FreeScale Semiconductor


Logendran Bharatham,
FreeScale Semiconductor


Navas Khan Oratti Kalandar,
FreeScale Semiconductor


Program Chair

:

Wong Shaw Fong

,

Intel Technology


Prof. Dr. A.S.M.A. Haseeb,
University Malaya

Technical Chair

:

Prof. Mohd Nasir Tamin

,
Universiti Teknologi M'sia


Chew Chee Hiong

,

ON Semiconductor



Sponsorship

:

KC Ooi

,

Fairchild
Semiconductor
CW Chai

,
Unisem

Exhibition Chair

:
TY Hin,
Altera


Publication Chair

:

Dr. Cheong Kuan Yew

,

University Sains Malaysia


Khor Swee Har,
StatsChippac

Publicity/Website Dev Chair

:

Lim Wee Teck

,

ON Semiconductor

Social/Tour

:

CY Oo

,
Carsem


Logistic Chair

:

KW Cheah

,

Carsem




Finance Chair

:

Azhar Aripin

,

ON Semiconductor
Publicity Chair

:

Paul Westling

,

IEEE, USA
Secretariat

:

Carsem (M) Sdn. Bhd. (S-Site),
Lot 52986, Taman Meru
Industrial Estate,
30720 Jelapang, Ipoh,
Perak, Malaysia
Tel : +60-5-5018992
Fax : +60-5-5275231 or
+60-5-5265333