TECHNICAL PROGRAM

---

The program of the conference

Sessions of the conference will start Tuesday, April 25 at 8.30 with Pleanary Session. Last session will end on Thursday, April 27 at 5.30 PM.

---
TUTORIAL PROGRAM

The IEEE IMTC 2006 will have a full day of tutorial presentations on Monday, 24 April 2006. The tutorials will be held at the Sorrento Hilton, as will the conference.

The tutorials will provide concentrated instruction in instrumentation and measurement. A complete list of tutorials is available below.

The tutorials will comprise both: half-day (1, 2, 3, 4, 5, 6, 8, 10, 11, 12) and full-day (7, 9) presentations. Attendees may take any combination of tutorials after registration and payment. Attendees will take home notes prepared by the presenters.

The proceeds from the attendees' fees go to the IEEE Instrumentation and Measurement Society; the presenters are volunteering their time, effort, and expertise to give these tutorials.

Please be aware that IMTC 2006 must have sufficient registration for any tutorial to proceed - each tutorial must have 10 paid registrations by 24 March to be held on 24 April. Please sign up immediately for the tutorials that you wish to take and then monitor this website for the confirmation that the tutorials will occur. We will make our final decision on conducting each tutorial by 24 March 2006. This will allow you time to complete your travel plans. Should a tutorial, for which you have registered, not be held, you will be reimbursed for its registration fee or you may take another tutorial that is offered. We will notify you on 24 March should a tutorial you have registered to take will not be held on 24 April.



---
CONFERENCE PROGRAM


The preliminary technical program will be available here.
---
KEYNOTE ADDRESS
ADRIANA DI PEDE (Management Engineer) FERRARI S.P.A.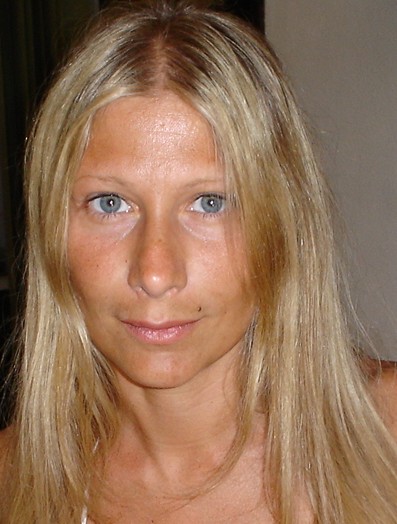 She graduated in Management Engineering from Politecnico of Turin, Italy. From 01/11/1997, Magneti Marelli Telematic Business unit, marketing and sales developer. From 01/01/1999, Magneti Marelli Quality dept, ECU quality Team Leader. From 01/09/2000, Magneti Marelli Telematic dept, Project & Product manager. From 15/02/2003, Ferrari Electronic dept, the Responsible.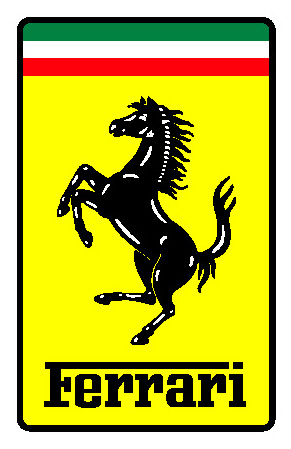 PIETRO GENESIN (Electronic Engineer) FERRARI S.P.A.

He graduated in Electronic Engineering from Politecnico of Turin, Italy. From 20/04/1998, Ansaldo Signal Electronic dept, software developer. From 01/06/2000, Magneti Marelli Telematic/Motorsport dept, Sw development Responsible. From 10/01/2005 Infotainment Project manager is a member of Ferrari Electronic dept.