Ottawa EDST 2002:
The IEE Ottawa and IEEE Ottawa (Power Engineering Society and Reliability Society Chapters) organize and present in Ottawa on 1 November, 2002:
Ottawa Electricity Deregulation Symposium and Tutorial
"Tricks and Treats in Evolving Electricity Markets"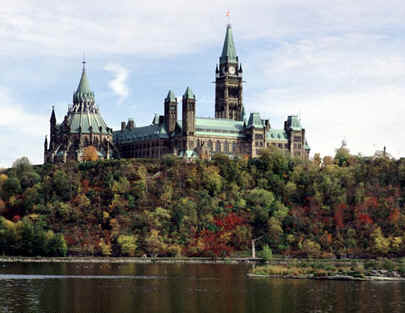 In May 2002, competitive markets in electricity generation and supply opened in Ontario. What are the risks and opportunities (tricks and treats) that this brings? Hear from industry leaders about the first six months of competition, the driving trends in generation & supply and their impact on network management. Learn from the experiences of those directly involved in electricity trading in Ontario. Whether you sell, purchase, trade or distribute electricity, involved in electrical engineering, teaching, electricity policy, or simply have a healthy interest in the future of electricity, this symposium will provide you with key knowledge and understanding.

Click here to see the Program

The symposium is preceded with a tutorial to provide non-power system professionals with familiarization with the language of the power system professional and the electricity trader, an understanding of the operating constraints of the electric power system and how they affect electrical energy transfer and trading, and a review of the new electricity industry structure and trading arrangements in Ontario
Further information may be obtained from the Organizing Committee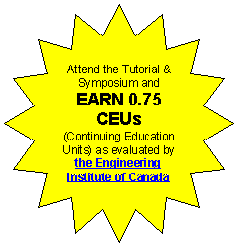 Register early and in groups to take advantage of discounts. Discounts also apply to IEE/IEEE/OCRI members, students, retired and job seekers. Click here for the Registration Form (Register NOW).
The Tutorial & Symposium will be at Ben Franklin Place, Centrepointe Theatre, Ottawa. Click here for map.
<![if !vml]>
<![endif]>