Meetings & Events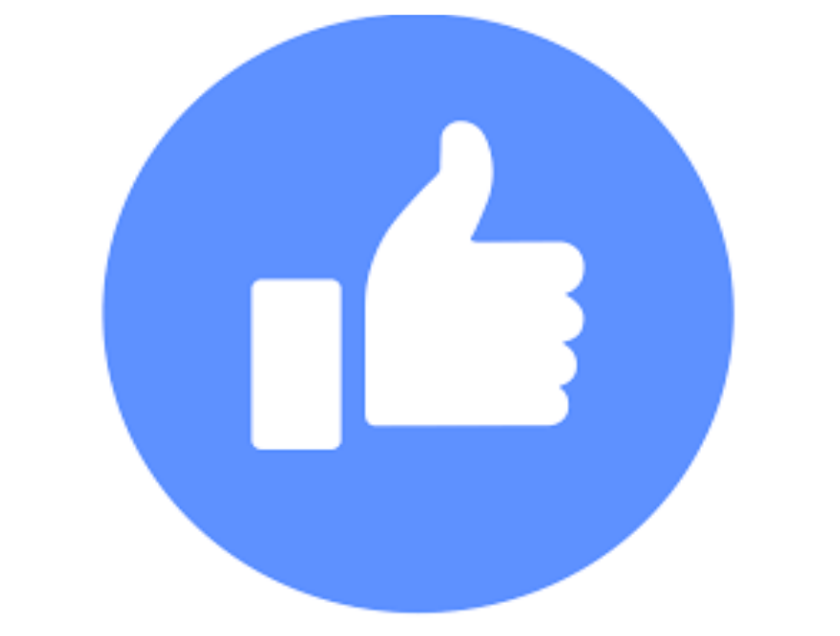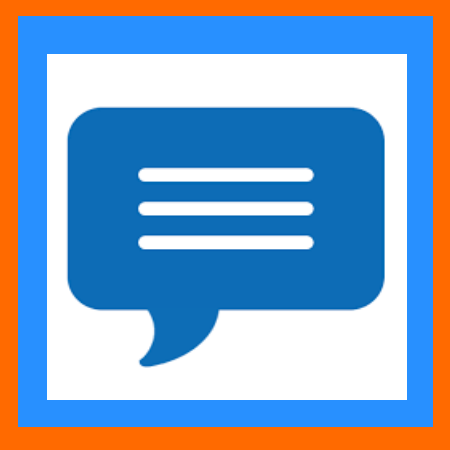 Save the Date for Annual NHJES Conference

the Joint Conference of the New Hampshire Engineering Societies.

18 October 2023 8:30 AM - 5:30 PM, Events Center, Bedford NH.
IEEE Conferences and Virtual Events Calendar

Browse for Upcoming Conferences, Major events and those available on-demand. Also watch IEEE TV For More..
Member Benefits & Resources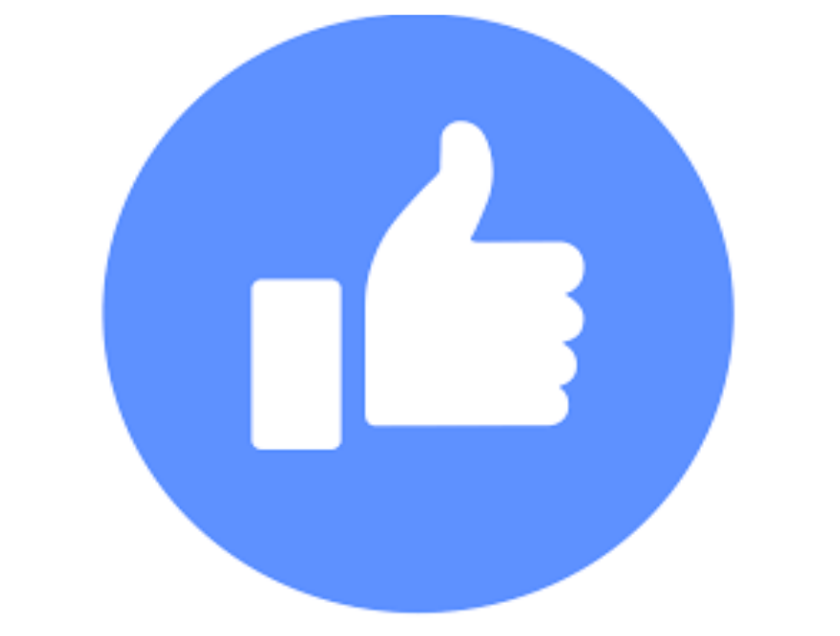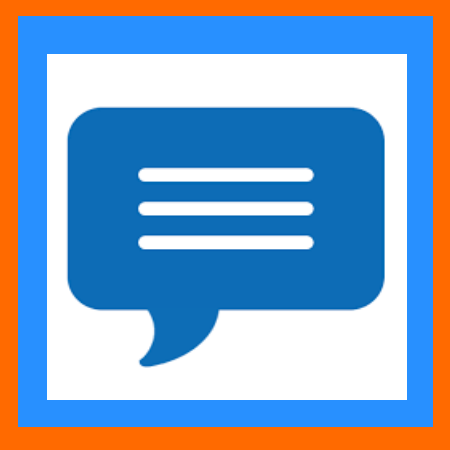 IEEE Competitve Advantage

Watch how your IEEE Peers and Colleagues are reaping the benefits of IEEE Membership, notably competitive advantage for successful careers. Subscribe to IEEE Youtube Channel .
Keep Abreast of the Member Benefits

Use the new Global Benefits Finder to become aware of all your member benfits tailored to your location, career stage and professional profile.
IEEE Computer Society Learning Platform!

Visit frequently to keep pace with technologies and trends that are making the biggest impact on the industry and the society.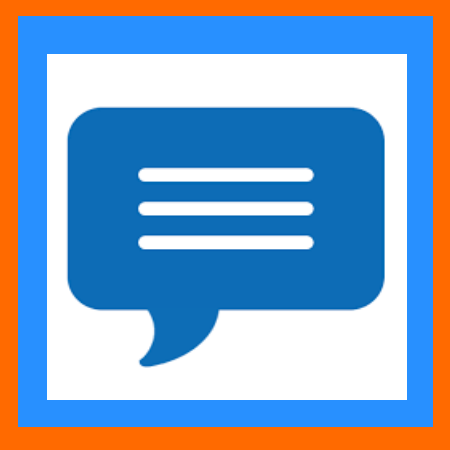 JOBS & Careers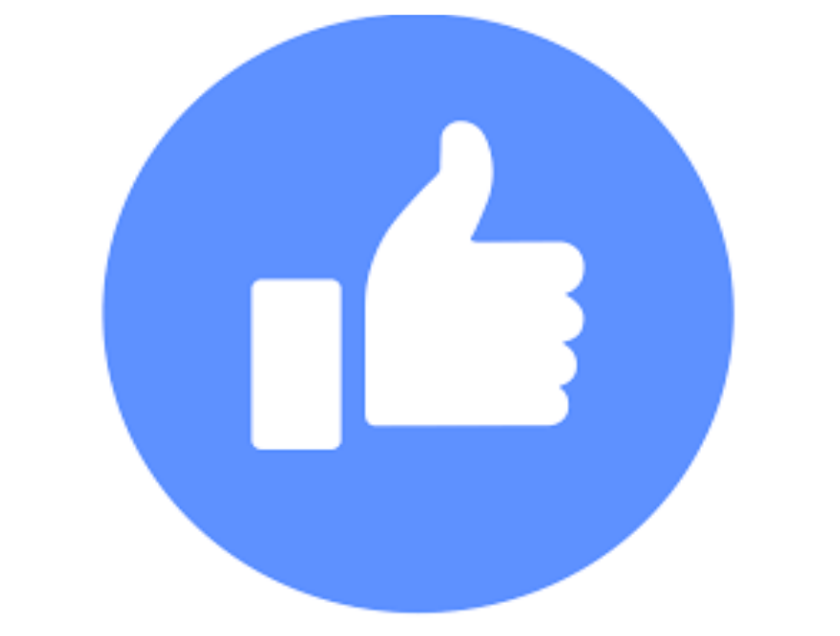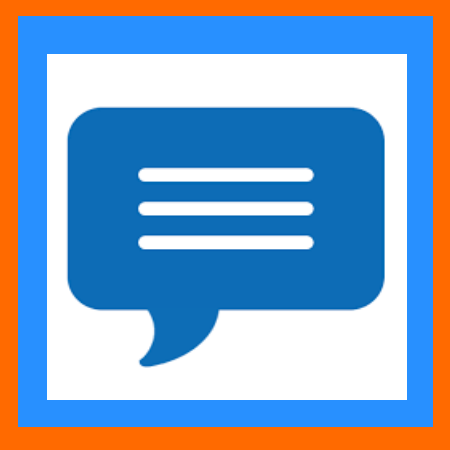 Nationwide Jobs
Computer Jobs
Neighboring Sections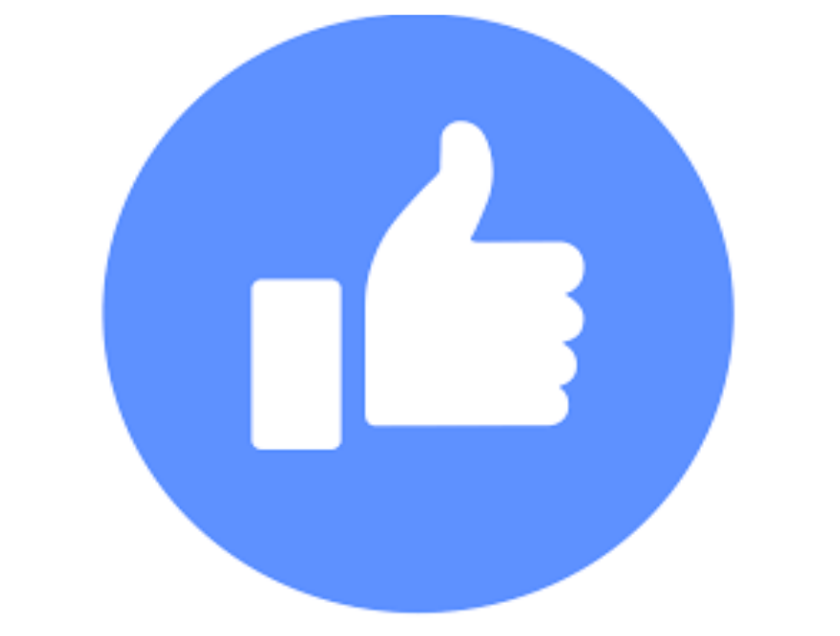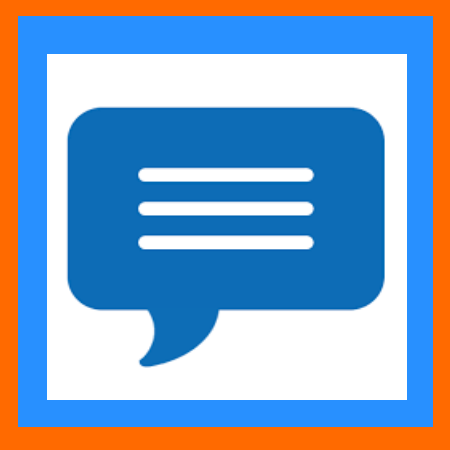 IEEE Boston Section Video Archives

Watch the growing library of interesting Video presentations by Boston Chapter.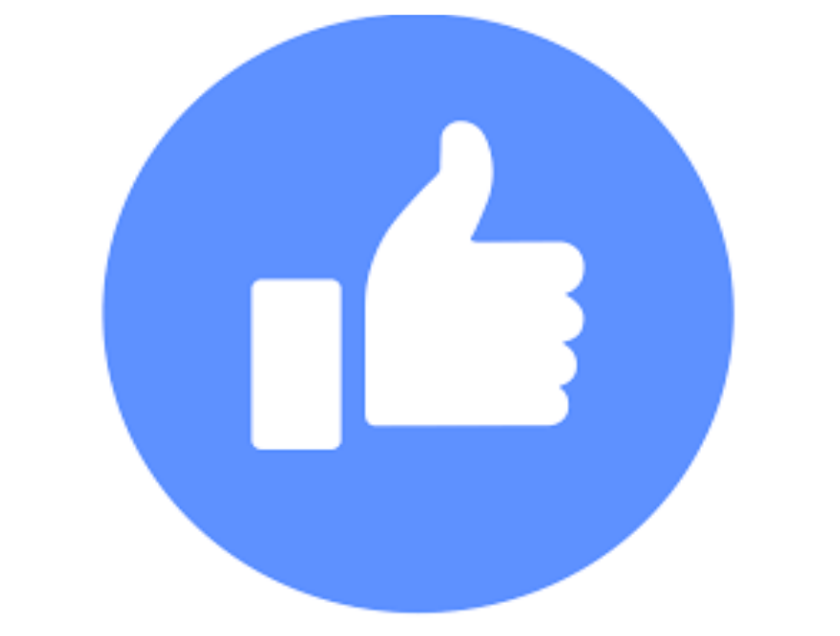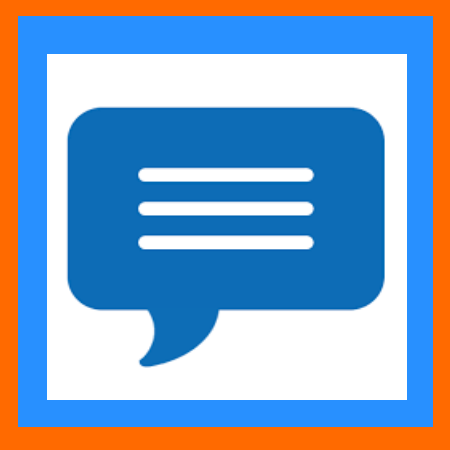 IEEE Boston Section

Read Boston Reflector June 2023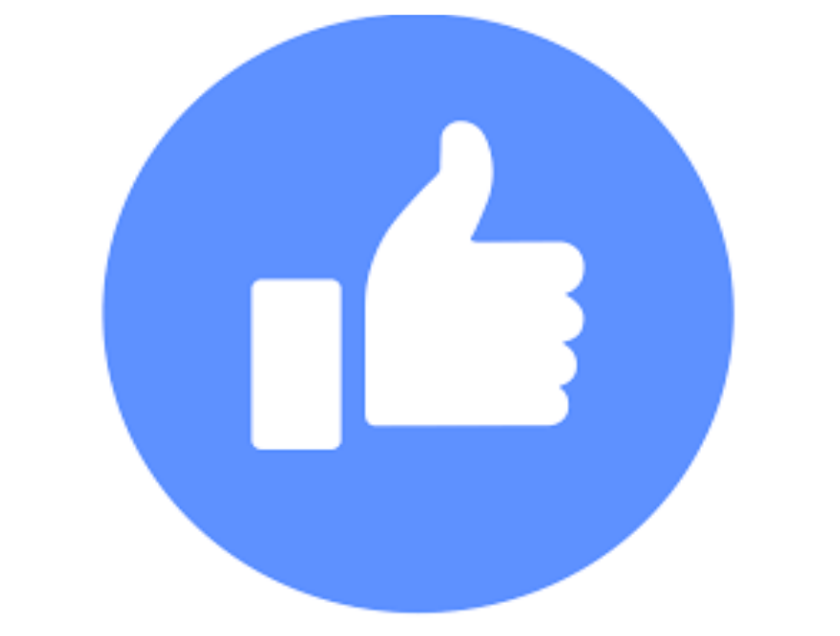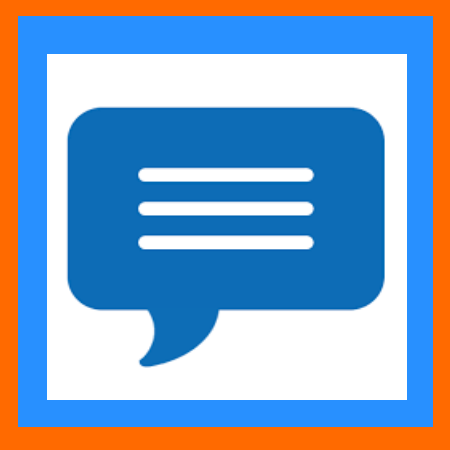 IEEE Maine Section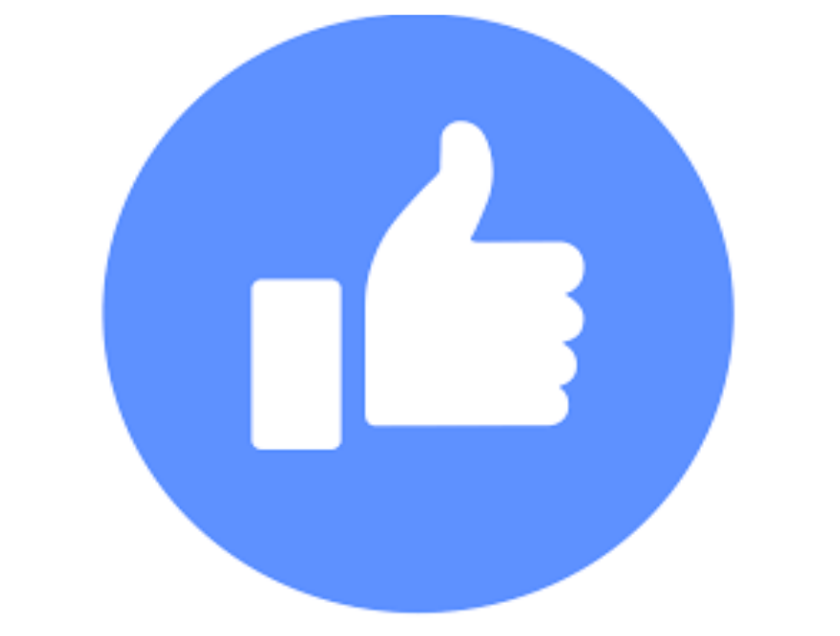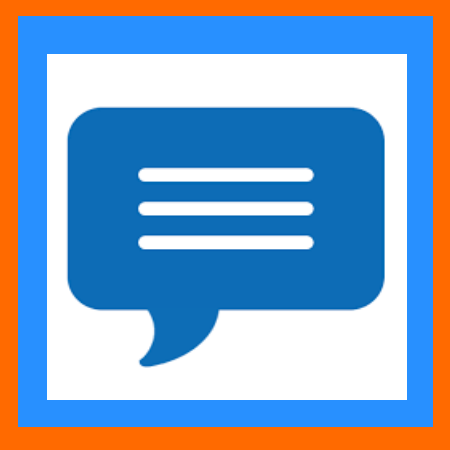 IEEE Vermont Green Mountain Section

Thanks to their site, for triggering the idea for sharing war stories of IEEE Ukraine members.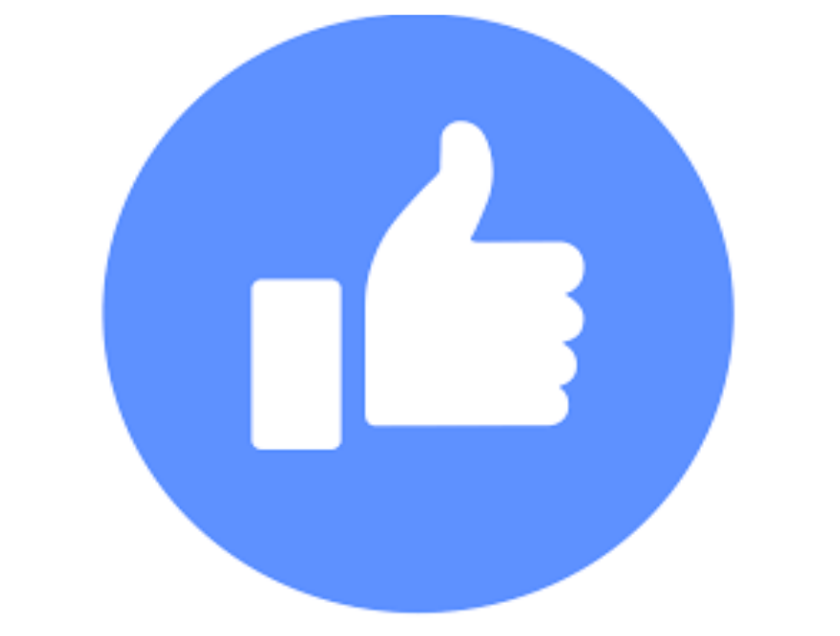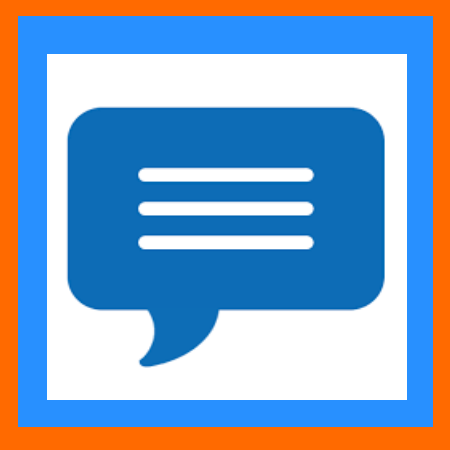 Societies and Chapters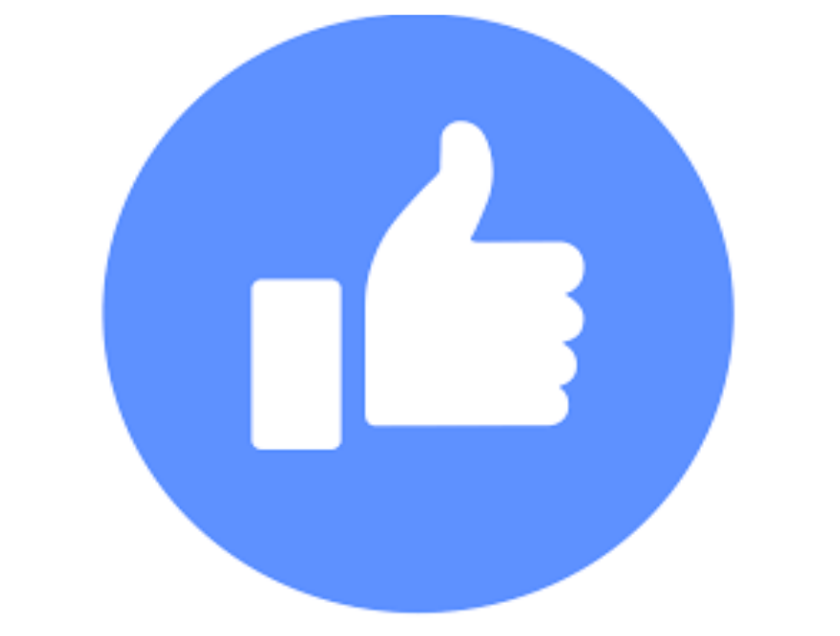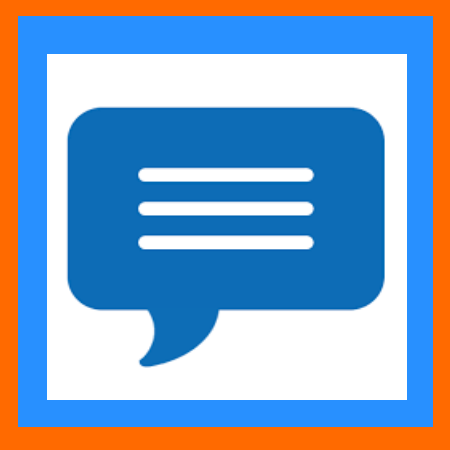 IEEE Specturm

Read on for "Tesla Autopilot Rebuked", "The AI Apocalypse Scorecard", "The Internet Isn't Completely Weird Yet; AI Can Fix That" news and trends.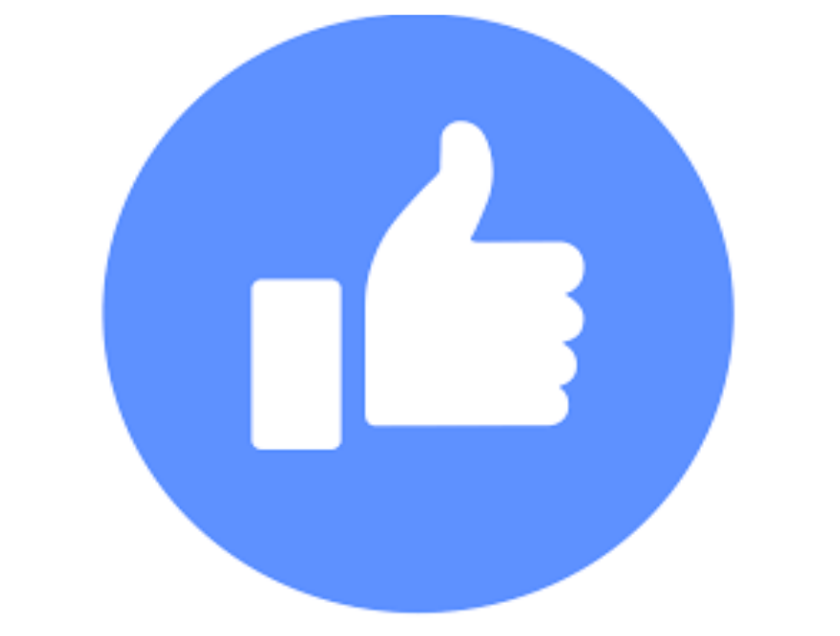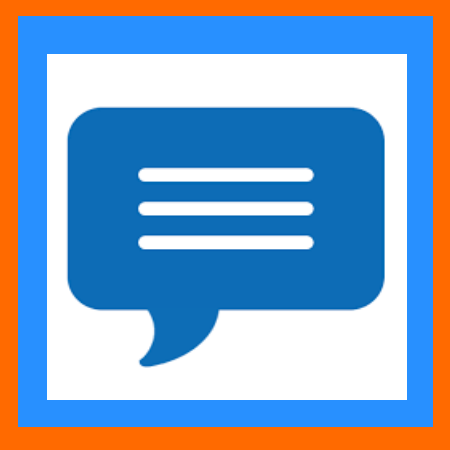 IEEE Robotics:

Catchup on Robotics News and Videos IEEE Robotics Newsletter June 2023. Watch Video of Biological End Effectors and others.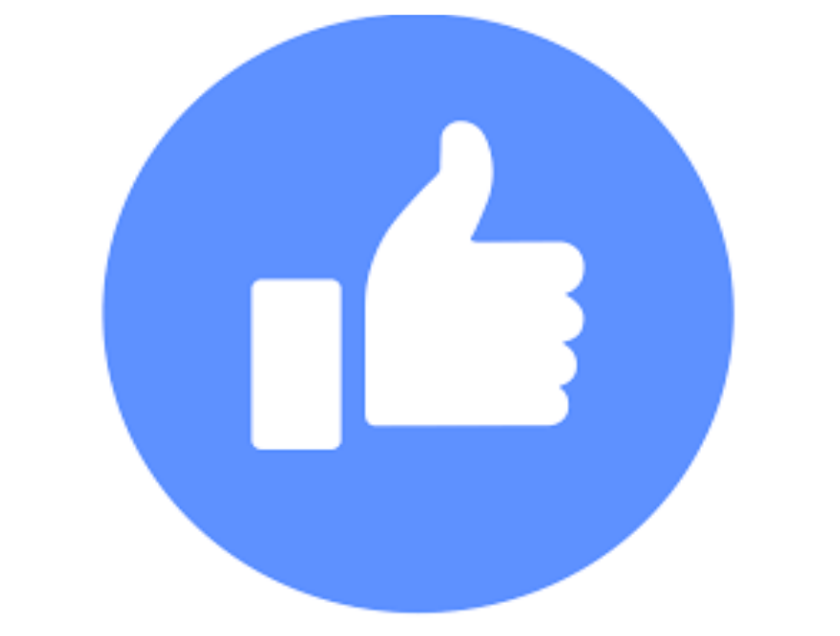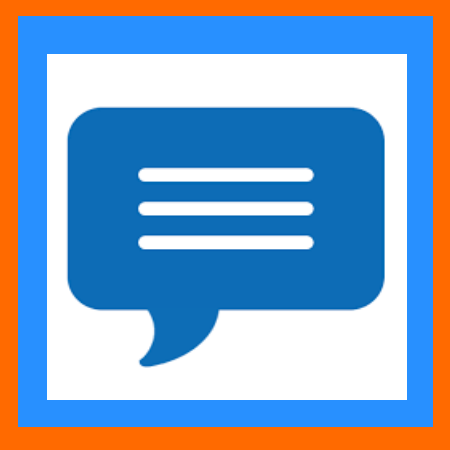 IEEE Humanitarian Technologies

Read the latest Sustainable Newsletter and IEEE Stories from around the world.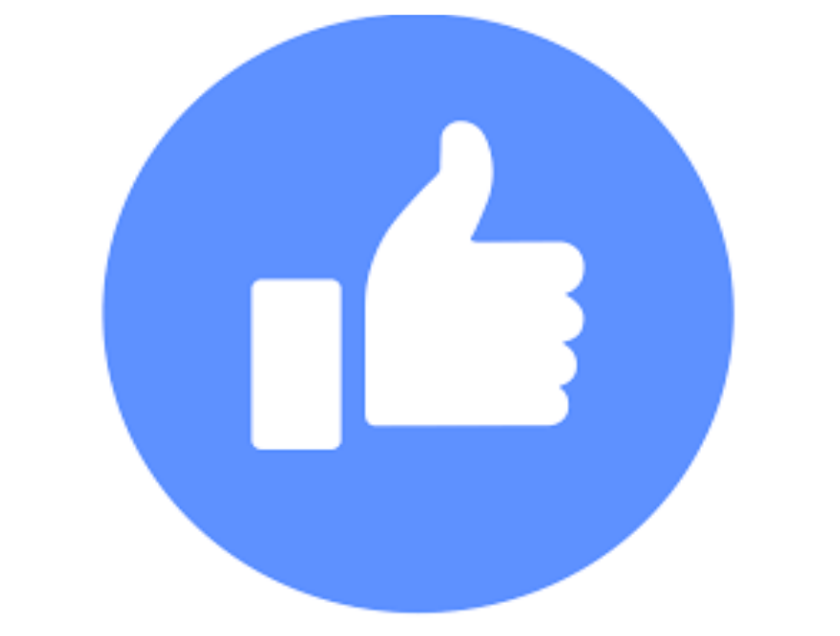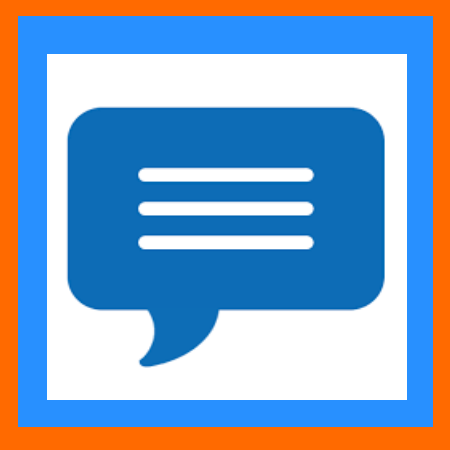 IEEE TechEthics Updates

Learn about the IEEE iniatives on the Ethics front: Standards for AI Ethics, Integrity, Trust and Responsibility.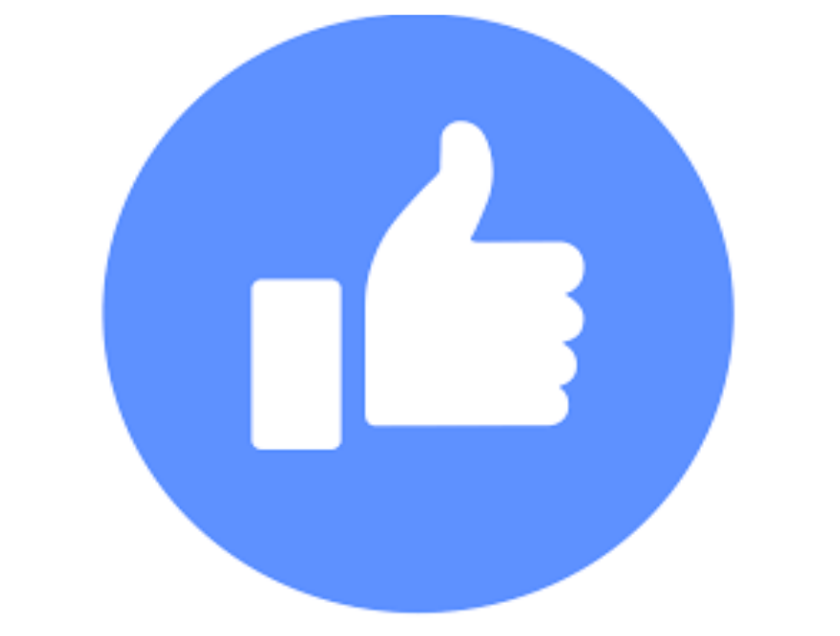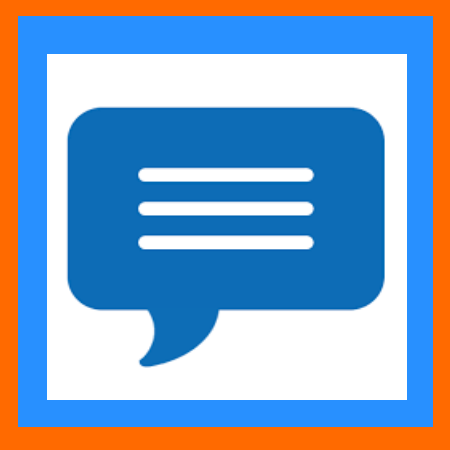 Lighter Vein Corner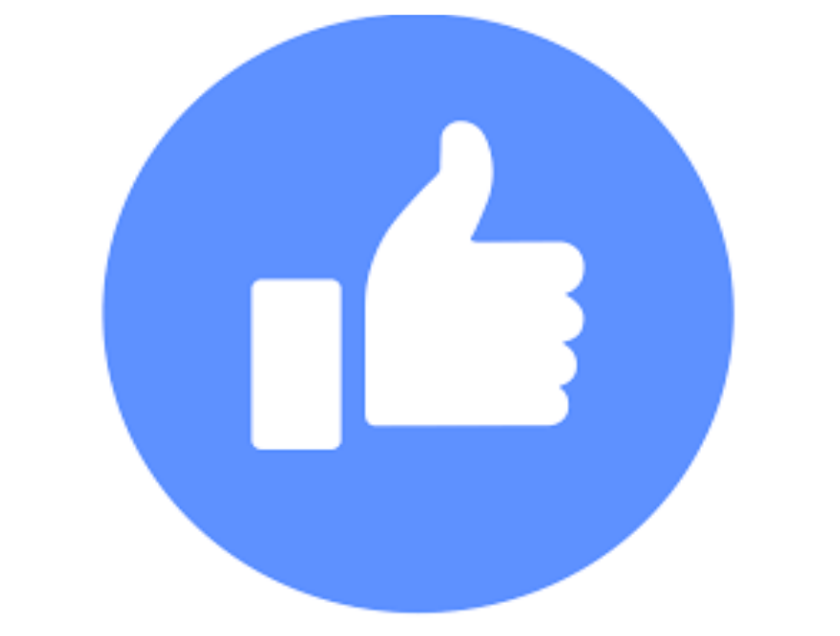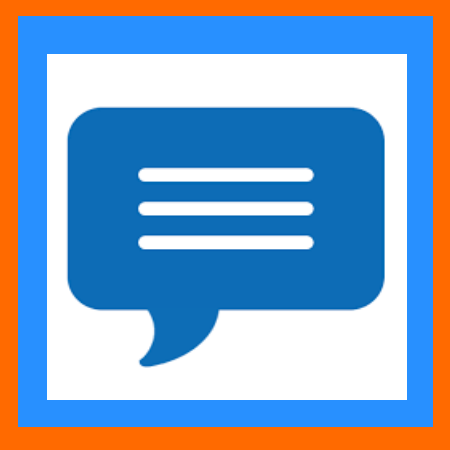 Engineer at Home: Seriously?

&nbspRead this light vein satire on the realities of being an Engineer at home. Hope you enjoy such pieces, contributed by our members, sharing moments of Life, even serious ones, in a light hearted joyful manner. Look forward to seeing Yours in a future issue(s)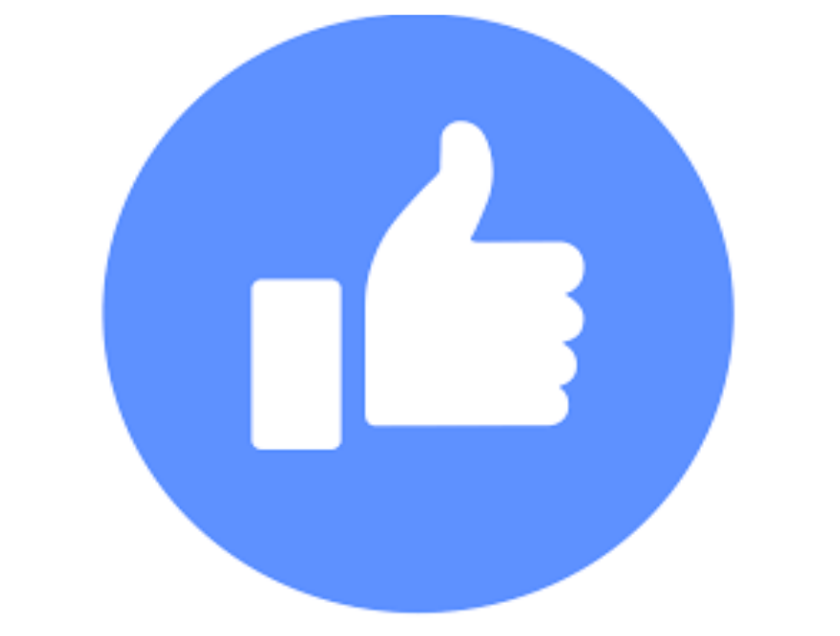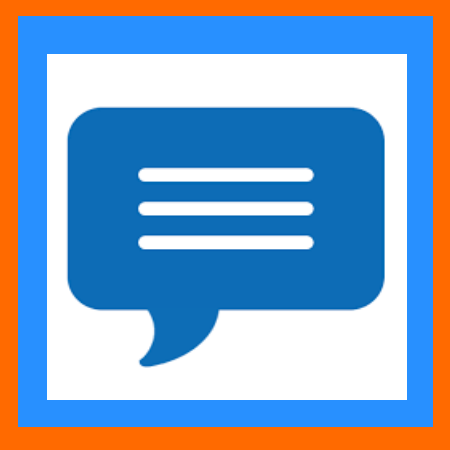 IEEE Puzzlers

Join the IEEE Recreational Math and Puzzlers community on Collabratec and enjoy the puzzles and brain-teasers.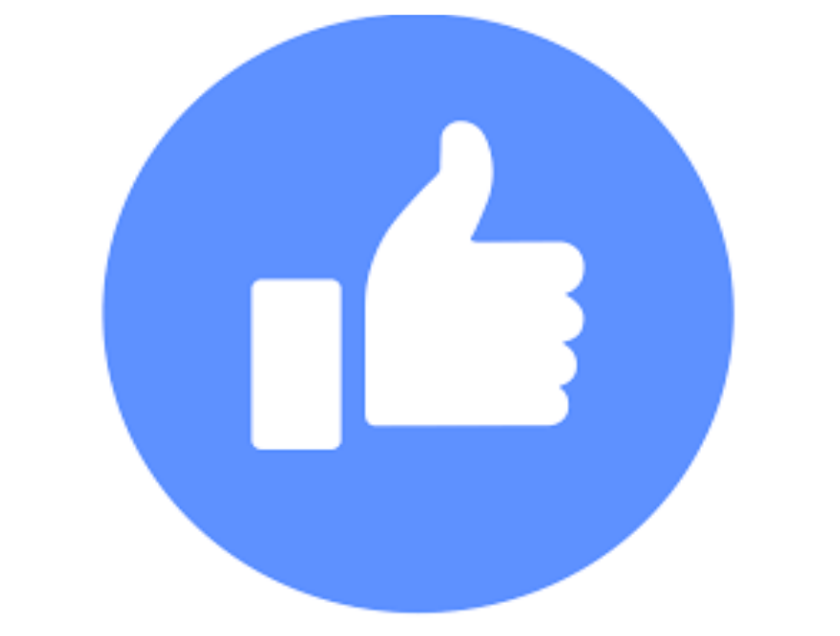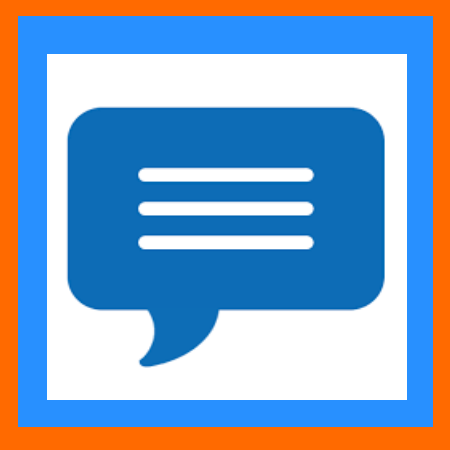 MEMBER NEWS & ACTIVITIES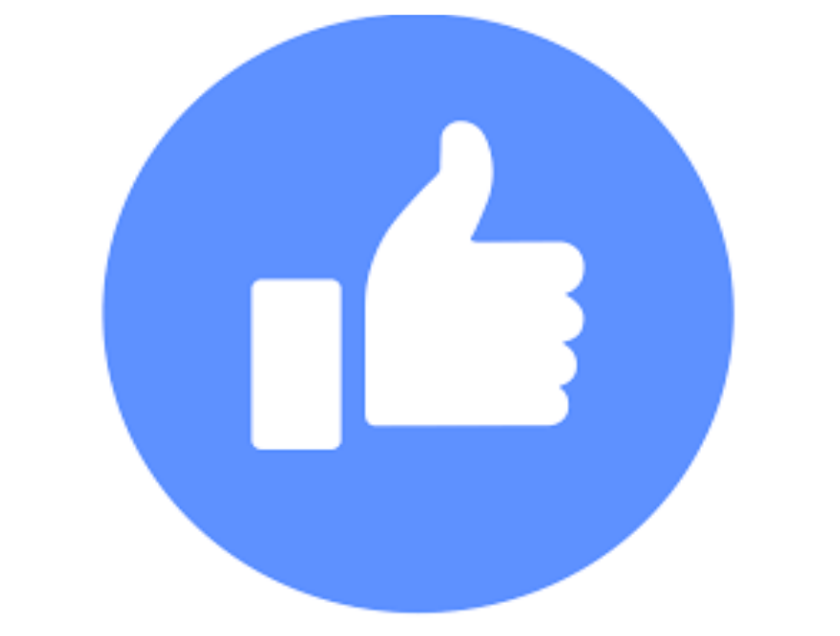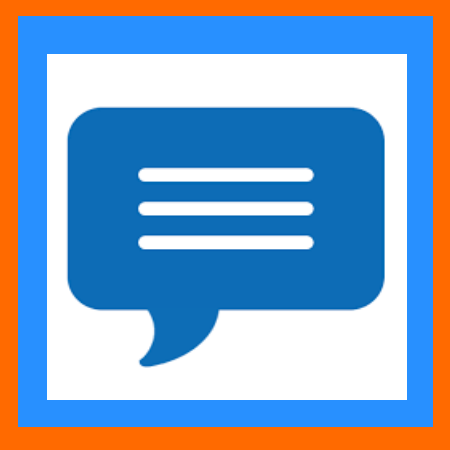 Reflections on My CVD Trip

Our PACE Chair, Henry Axtmayer reflects on his trip representing IEEE NH, as well as personally as a resident/voter of NH, at the CVD event in Washington D.C. He recommends all members to avail of such opportunities.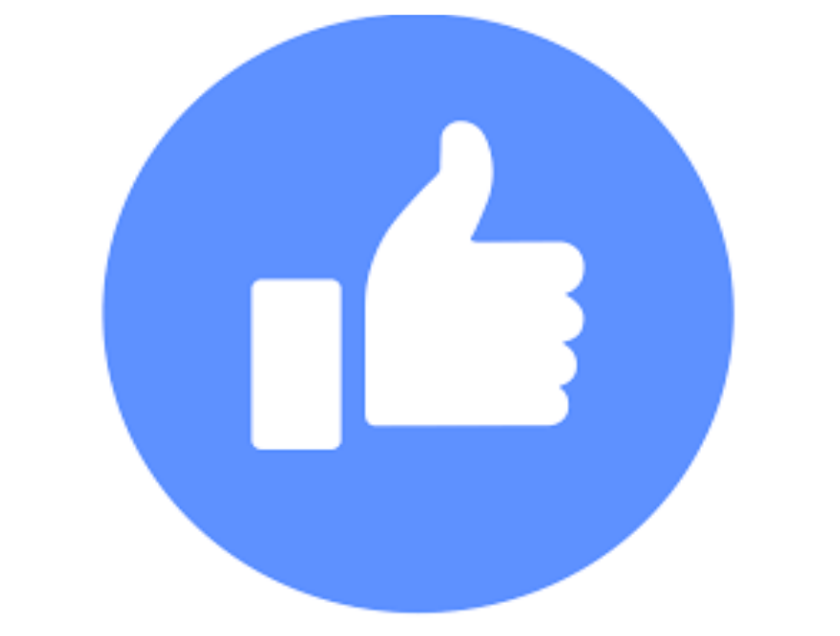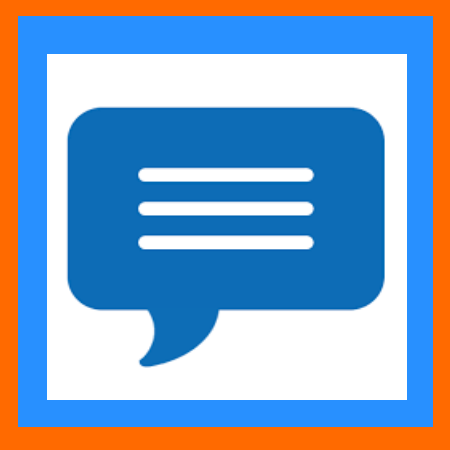 SNHU Event on Hacking

An Event Report from Barbara Bancroft, Vice Chair IEEE NH Section, on the joint SNHU SETA, IEEE WIE and IEEE NH Student Chapter event held in February 2023 in SNHU on "Hacking: Why Social Engineering Works?"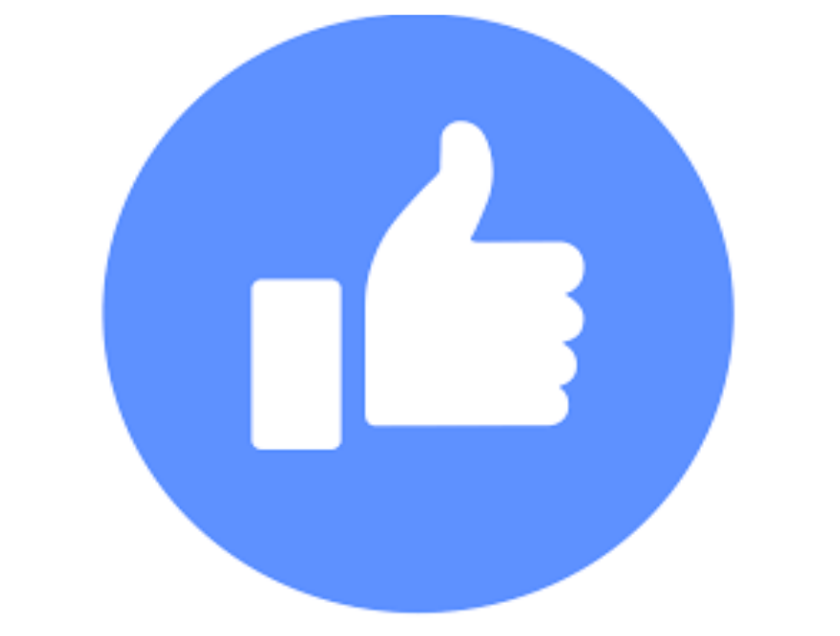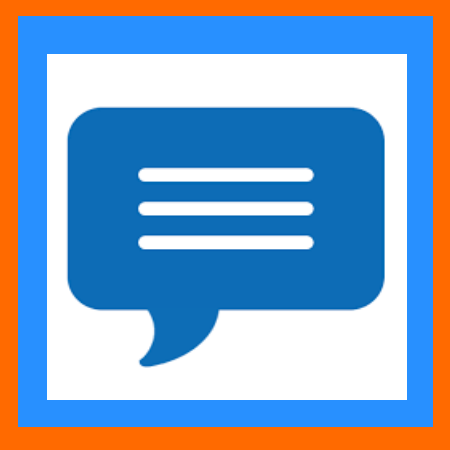 MTT/AP Society Events Summary

Our MTT/AP Society Chair, Elizabeth Schenk provides a nice report summarizing all the events from 2022 to date, along with some pictures. Enjoy.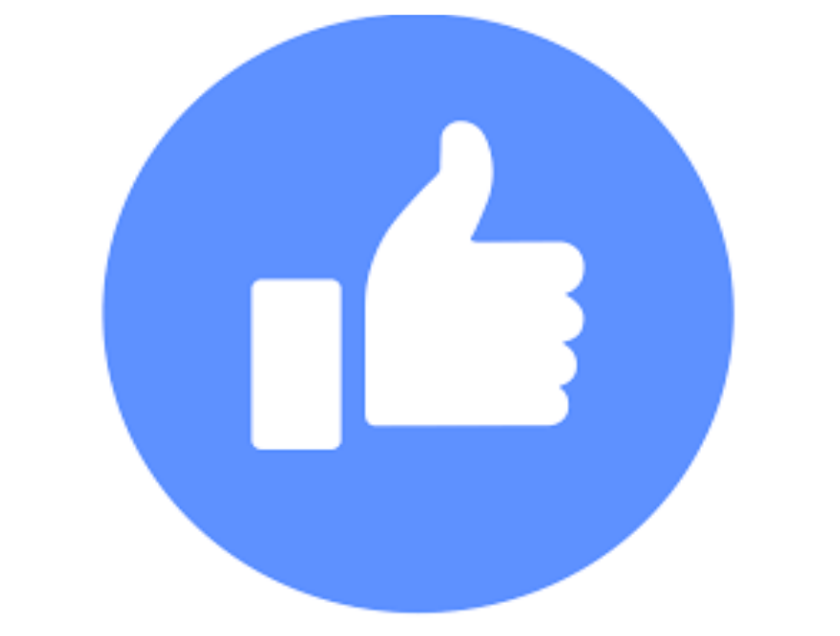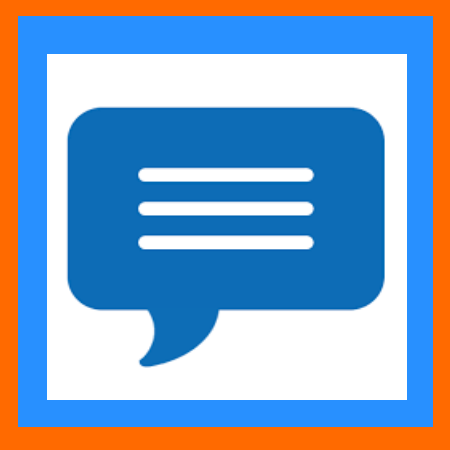 Reflections on STEM from an IEEE NH Perspective

Read the reflections of Don Sherwood whose two+ decades of dedication and contributions to, and immersion in, STEM mission & activities stands par excellence. IEEE Lesson Plans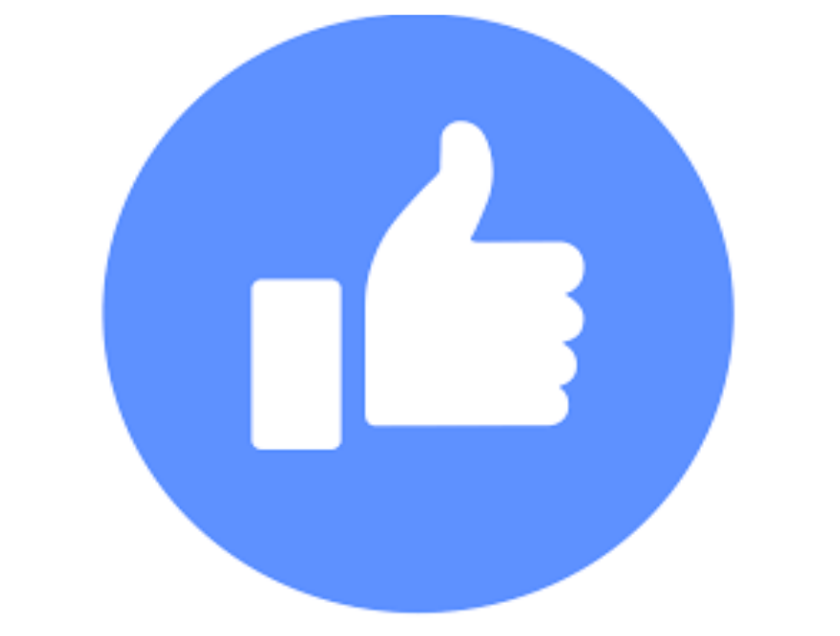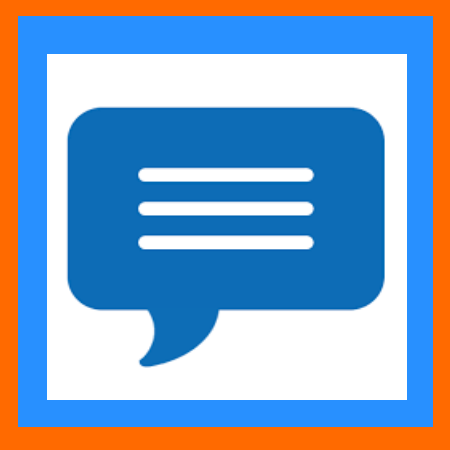 Some Seed References for Emerging AI Tech

Here is a set of topical seed references from our Section Chair, Jim Isaak for getting started, track and start your personal exploration journeys.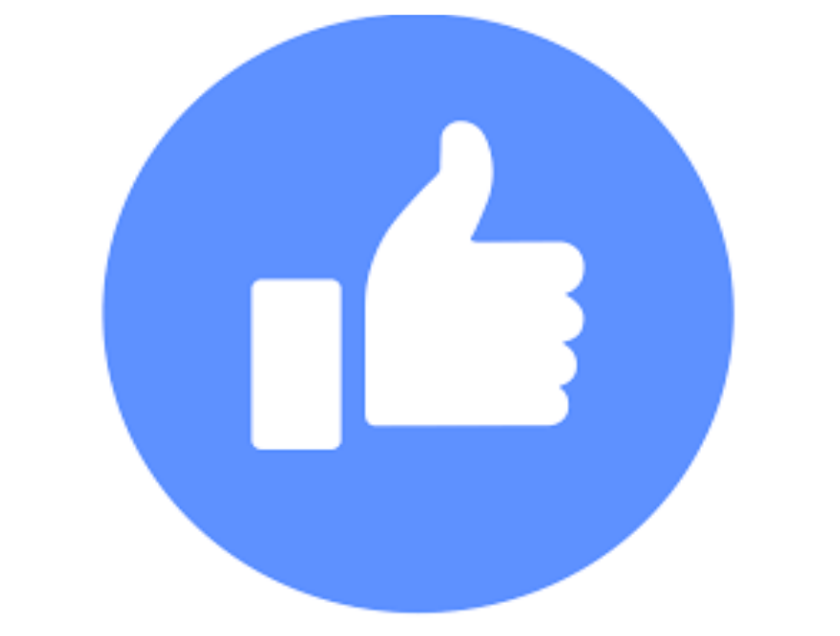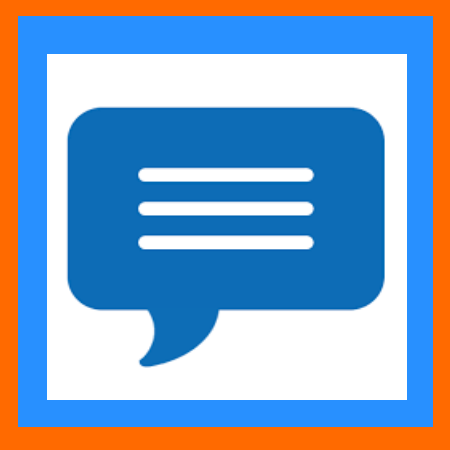 Election of 2024 IEEE NH Officers

Read the detailed annoucncement from aboutthe upmconing elections. Please consider nominating yourself and/or your colleagues to various open positions. Deadline is August 15, 2023.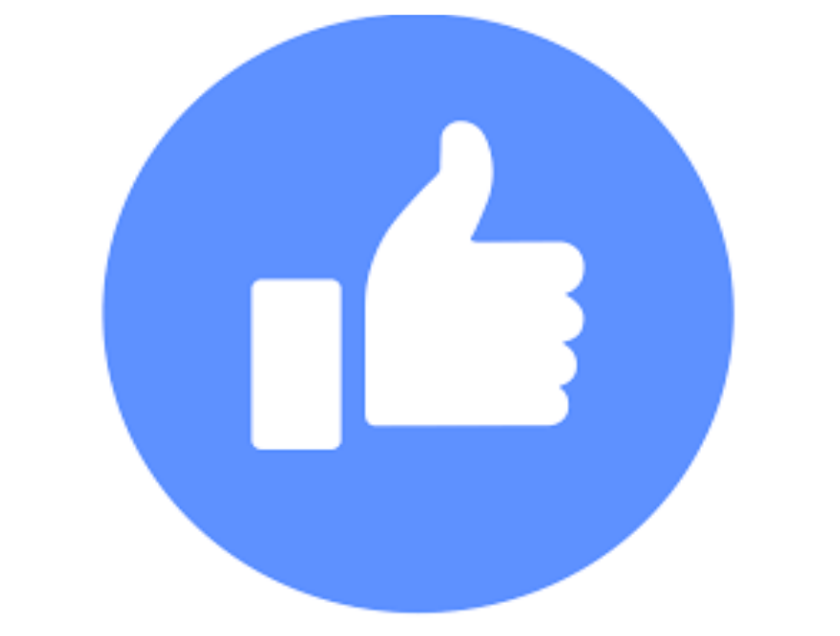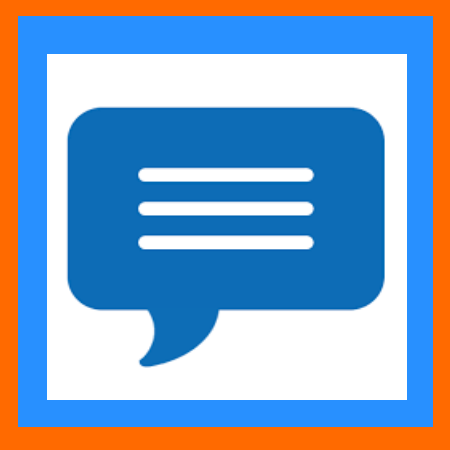 IEEE New Hampshire YouTube Channel

Visit,Browse,Subscribe to our You Tube channel for rich multi-media assets covering a range of interesting and topical topics. Read more in the Channel Description. Use New Items for accessing items added since the last Newsletter. For questions Contact.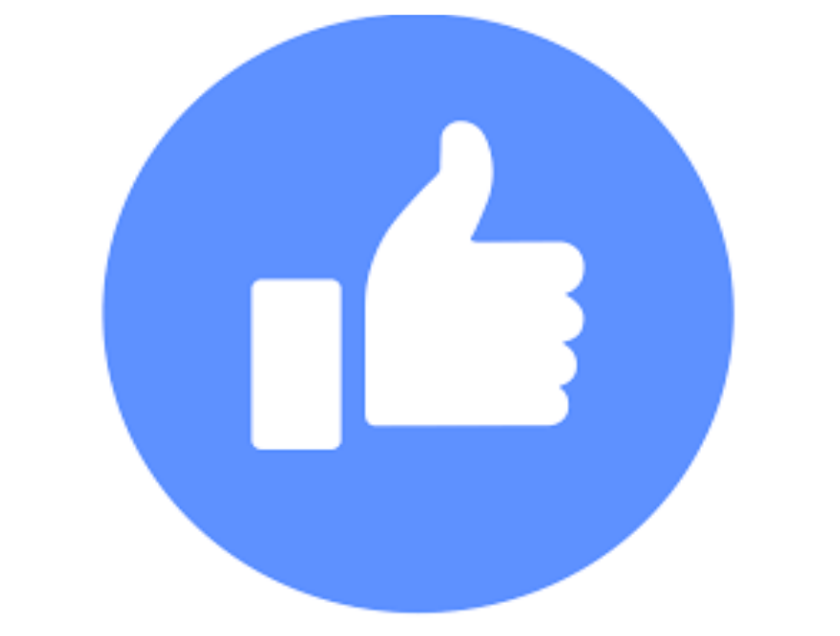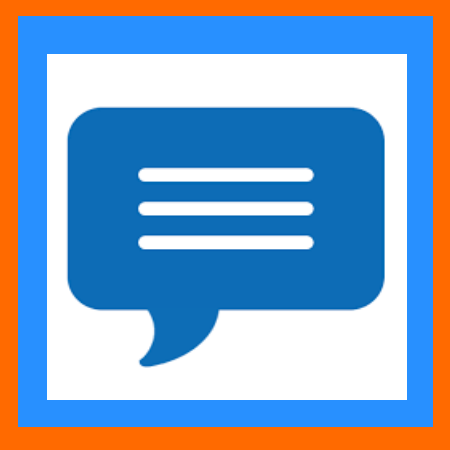 IEEE NH Tech Policy Topics Discussion Group and Events

Please read the full details in the above link. Please join the online group where we will be developing and announcing upcoming activities.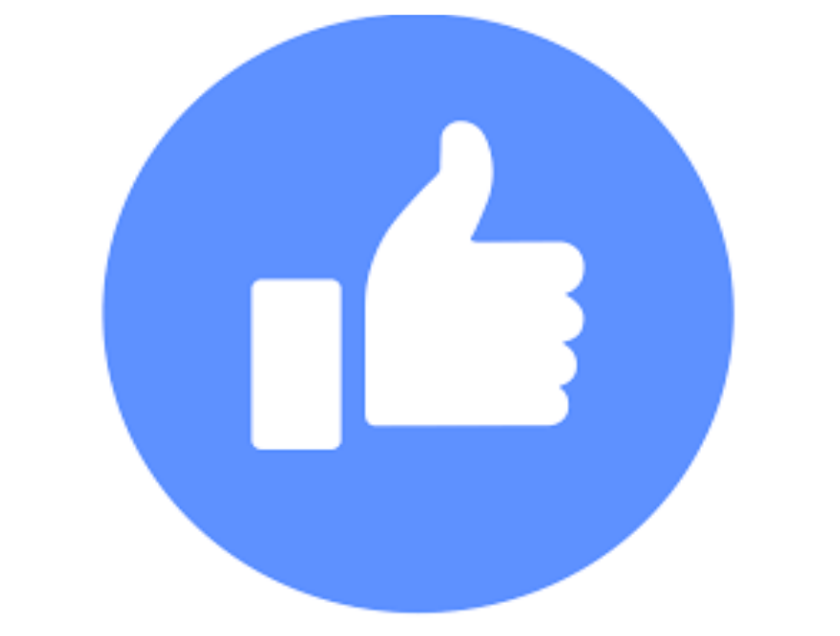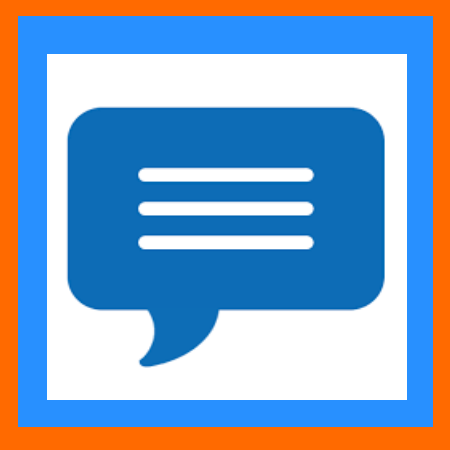 STEM Programs and Resources in New Hampshire

This is a comprehensive compilation on pre-college STEM programs and resources available within New Hampshire. Please share these widely in your communities, especially with Parents and Teachers. Special Thanks to our Webmaster Alan Schechter.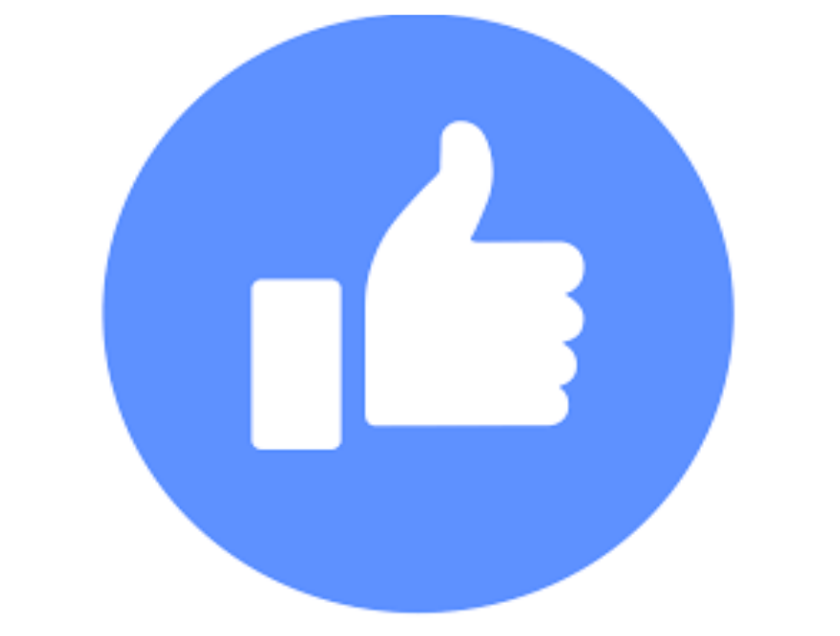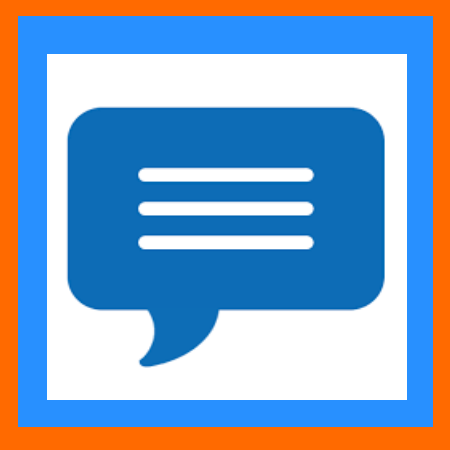 Governance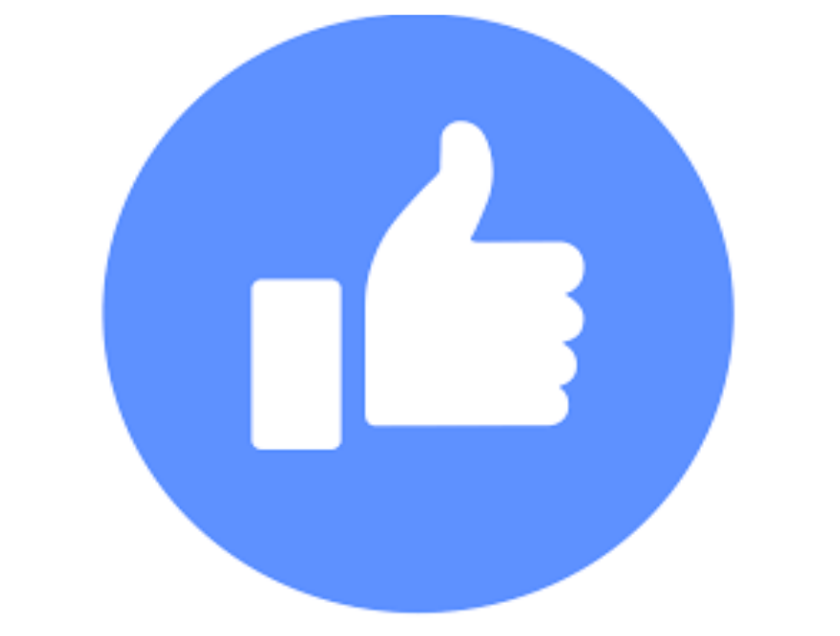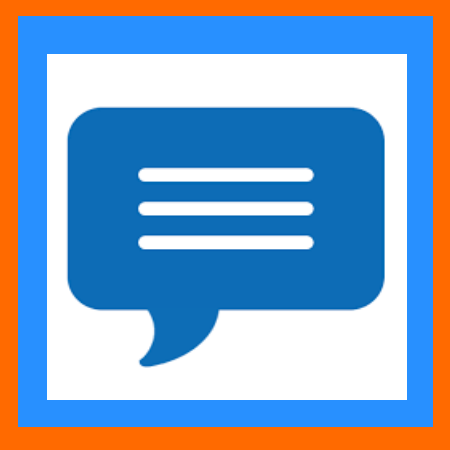 IEEE NH 2023 Officers
Executive Committee Meeting Summaries

from IEEE NH Section Chair.
Excomm Summaries
If you are an IEEE member and would like to attend a future meeting, please contact Section Chair Jim Isaak or Section Secretary David Casper.
Editor's Corner
Coming Soon: Earn Goodies

Contribute Articles, Newsletter Items, Participate in Teasers, Puzzles, Surveys, Knowledge-bits and earn gifts, goodies, and souvenirs.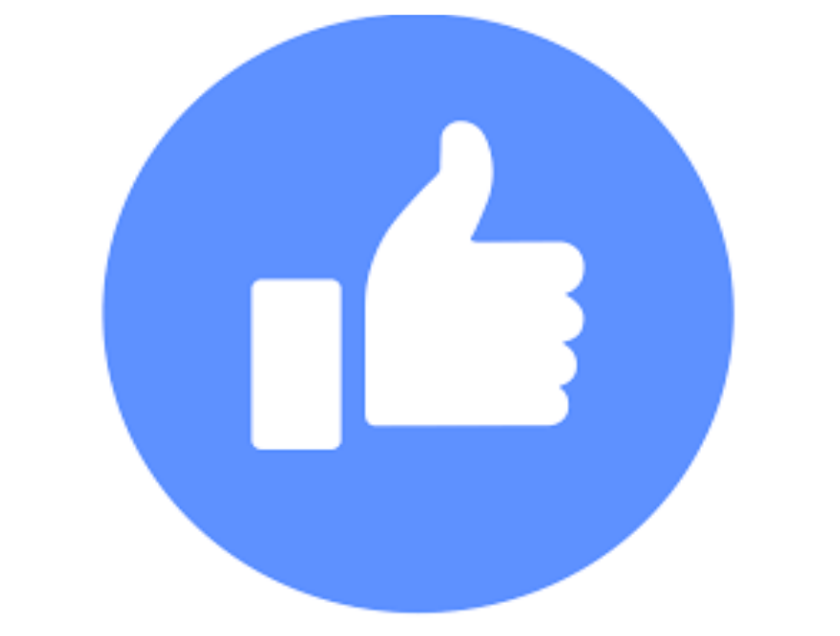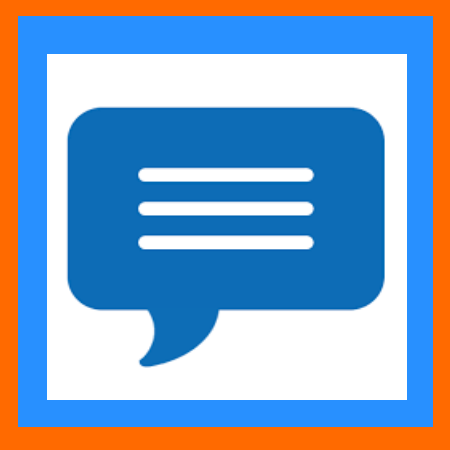 This Newsletter is a great opportunity for members and students to contribute articles and/or share blogs from your vantage. I appreciate your Thoughts and Contributions. Sri Raghavan.