2012 Meetings
The linked titles of some meetings are the presentations speakers provided.
Abstract: An understanding of basic antenna theory would be helpful for all engineers, especially those involved in EMC. After all, if a product radiates (or is susceptible to RF energy) it is an antenna, even if you prefer to call it something else - such as a microprocessor, an IC, a PCB, a power cord, or an USB cable.
This presentation is a simple, insightful, and intuitive discussion of how a dipole antenna works, and how the operation is related to the commonmode radiation from a product. Attendees will end up with an understanding of dipole antenna theory, and know why dipole antenna theory is so important to EMC engineering. All of this is accomplishedthout using mathematics or writing a single equation.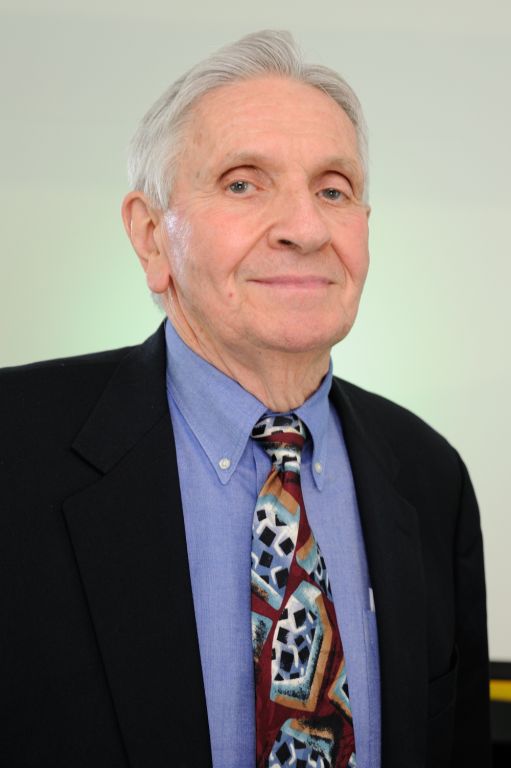 Bio: Henry W. Ott is President and Principal Consultant of Henry Ott Consultants, an EMC training and consulting organization. He has literally: "written the book," on the subject of EMC, and is considered by many to be the nation's leading EMC educator. He is the author of the popular EMC book, Noise Reduction Techniques in Electronic Systems, (1976, 1988). The book has sold over 65,000 copies and has been translatedinto six other languages. In addition to knowing his subject, Mr. Ott has the rare ability to communicate that knowledge to others.
Prior to starting his own consulting company, Mr. Ott was with AT&T Bell Laboratories, Whippany, NJ, for 30 years, where he was a Distinguished Member of the Technical Staff and a consultant on EMC.
Mr .Ott is a Life Fellow of the IEEE. For over 20 years, Mr.Ott has served the EMC Society in various capacities including: membership on the Board of Directors, Education Committee Chairman, Symposium Committee Chairman and Vice President of Conferences. He is also a member of the ESD Association and a NARTE certified ESD engineer. He is a past Distinguished Lecturer of the EMC Society, and lectures extensively on the subject of EMC.
April 10, 2012: "Reverberation Chamber Theory/Statistical Overview" by Prof. Charles F. Bunting, ECE Dept., Oklahoma State University; IEEE EMC Society Distinguished Lecturer
Abstract: To understand the application of reverberation chambers EMC engineers must delve into the scary world of statistics and applied random variables. This talk provides a discussion of the statistical electromagnetic environment in a reverberation chamber and the method by which the equipment under test can be tested to a given peak (or average) component (or total) field (or power) level with a definable uncertainty.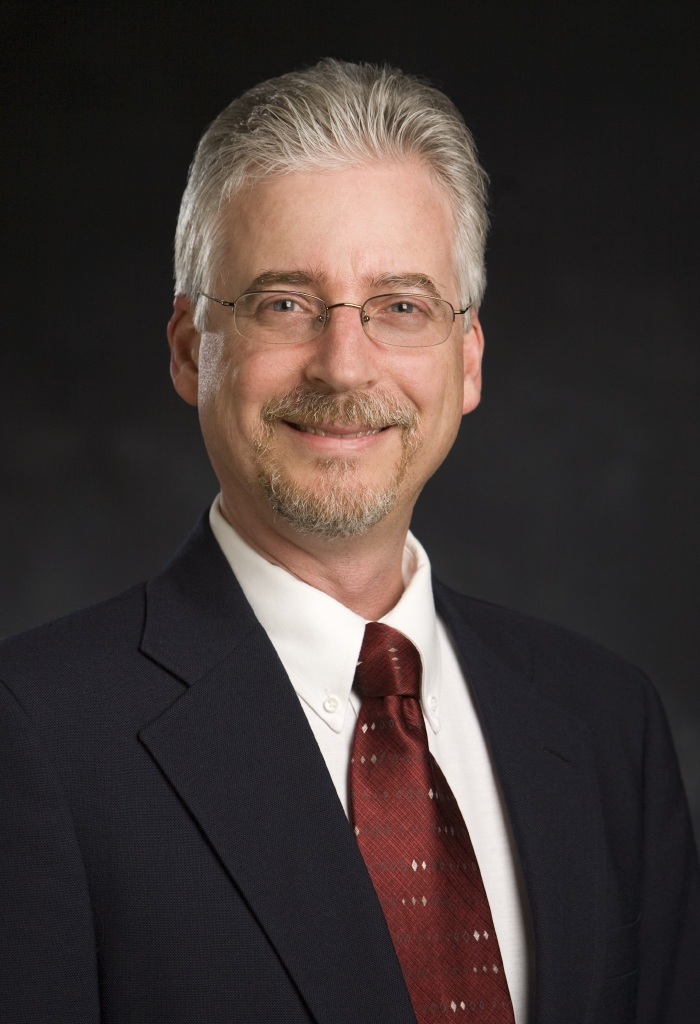 Bio: Chuck Bunting (S-1989, M-1994, SM-2011) was born in Virginia Beach, Virginia. He was employed at the Naval Aviation Depot in Norfolk, VA as an apprentice, an electronics mechanic, and an electronics measurement equipment mechanic from 1981-1989. He received his A.A.S. in Electronics Technology from Tidewater Community College in 1985, the B.S. degree in Engineering Technology with highest honors from Old Dominion University in 1989. He received the M.S. degree in Electrical Engineering from Virginia Polytechnic Institute and State University (Virginia Tech) in 1992. From 1991-1994 he held a Bradley Fellowship and a DuPont Fellowship and in 1994 he was awarded the Ph.D. in Electrical Engineering from Virginia Tech.
From 1994 to 2001 Dr. Bunting was an assistant/associate professor at Old Dominion University in the Department of Engineering Technology where he worked closely with NASA Langley Research Center on electromagnetic field penetration in aircraft structures and reverberation chamber simulation using finite element techniques.
In the Fall of 2001 he joined the faculty of Oklahoma State University as an associate professor and was promoted to full professor in August of 2011. His chief interests are engineering education, applied computational electromagnetics, statistical electromagnetics, electromagnetic characterization and application of reverberation chambers, and the analysis and development of near infrared tomography and microwave acoustic tomography for prostate cancer detection. (https://cbunting.ecen.ceat.okstate.edu/).
March 13, 2012: "Why does my design fail EMC? & How to fix it." by Jerry Meyerhoff, EMI/EMC Principal Consultant, JDM LABS LLC; IEEE EMC Society Distinguished Lecturer
Abstract: Overall EMC principles are introduced:
4 quadrants of mechanisms
3 elements of the actors
4 types of coupling
Case studies drawn from multiple designs are used to demonstrate the underlying EMC physics across the 4 quadrants for causes and cures. Analysis, measurement and creativity methods are highlighted. Narratives also present soft skills of teamwork & consulting persuasion. Solutions are generalized for applicability to multiple future designs.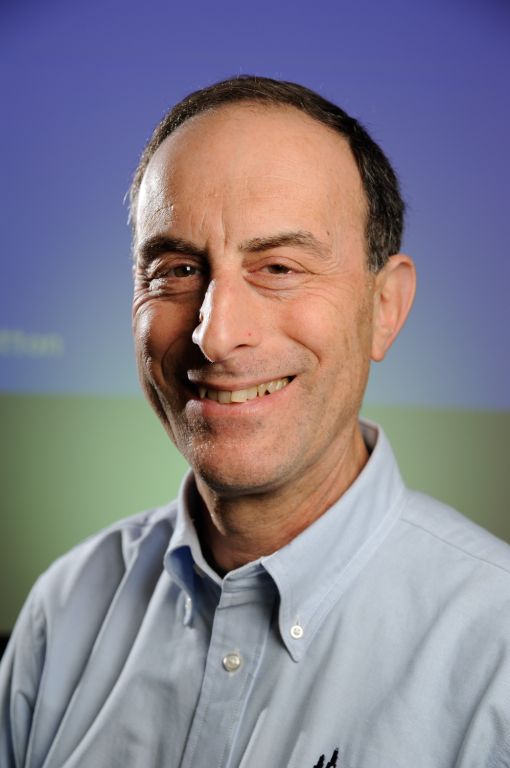 Bio: Jerry Meyerhoff is currently the Principal of JDM LABS LLC, a consultancy which he started in 2009. He is devoted to assisting clients in optimizing designs for EMC, ElectroMagnetic Compatibility.
Previously Jerry was a Distinguished Member of the Technical Staff of Continental Automotive Systems, Deer Park, Illinois resulting from the acquisition of the former Motorola Automotive Group in 2006. He acted as a group-wide consultant in EMC design, serving multiple projects technologies and customers. Jerry's prior 36 years at Motorola involved hardware design and development applied to radios, RF and analog circuits and refining digital microprocessor hardware with increasing emphasis on EMC.
Jerry earned a BSEE, with emphasis on communications technology, from the University of Illinois at Chicago (UIC) in 1970. He immediately joined Motorola's Land Mobile Group. In 1971 he joined the US Army Reserve , was trained as a Fixed Station Transmitter Repairman 32C20 at Fort Monmouth, New Jersey serving the next 5 years in the 305th Psyop Bn. while pursuing his Motorola career. Jerry also took post graduate courses in RF design from IIT in Chicago.
At Motorola, Jerry lead design teams for the MICOM Solid State HF-SSB radio and then the MOCAT CB. He transitioned to the Technical Ladder as an individual contributor to FM and AM Stereo entertainment receivers for passenger automobiles. Ongoing he contributed to the development of many industrial and automotive control designs. In the Automotive Group, Jerry consulted on EMC design techniques across multiple electronics controls teams and Telematics product design groups. He is familiar with EMC lab measurement pitfalls and design problem resolution. He developed design guidelines, internal EMC lectures and acted as a trainer/coach to product development teams. He was a technical co-editor of Motorola's corporate Signal Integrity Technology Advisory Board newsletter.
Jerry leveraged his experience in RF and high frequency effects by pursuing the application of CAE tools to EMC applications including: NEC-MoM, Mentor Graphics Quiet Expert, Hyperlynx SI/EMC PCB tool and CST Microstripes . He continues his keen interest in EMC modeling and simulation.
Jerry holds multiple US patents and publications and was a member of Motorola's Science Advisory Board Associates (SABA), a recognition afforded key members of the technical community. Jerry has participated in SAE EMC standards committees "EMI" and "EMR" refining measurement methods for automotive modules and vehicles. He is active in the IEEE EMC Society and his Chicago Chapter, as an officer and also making technical presentations as a named Distinguished Lecturer. He is a founding member of the UIC Chapter of Zeta Psi of North America Fraternity, founding member and ongoing Board member of the UIC Engineering Alumni Association, member of the UIC ECE Departmental Industrial Advisory Board and past Committee Chair of BSA Troop 401. He also holds Amateur Radio call sign, WA9FIY. He particularly enjoys bicycle touring, challenge rides and civic advocacy.
Abstract: An ideal signal return path is contiguous. Often insuring a completely contiguous return path can impose routing headaches, and/or force costly additional layers. This talk will will show measured effects of signal inject ion, and the effectiveness of mitigation strategies.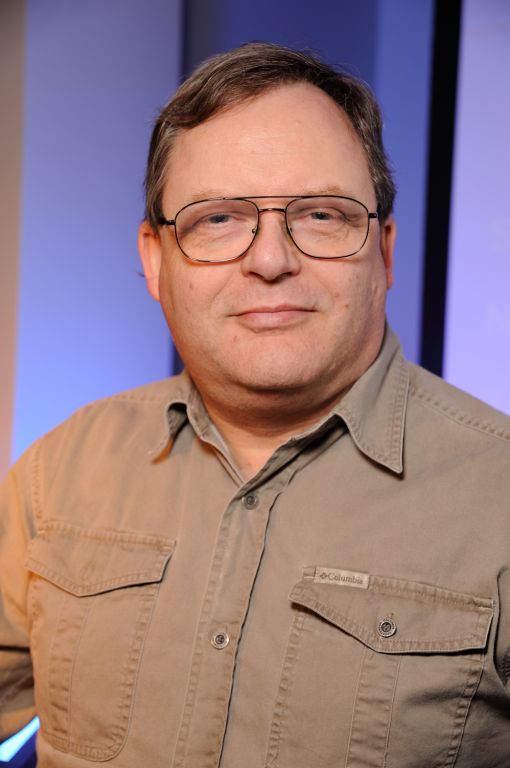 Bio: Steve is an independent consultant with over 20 years industry experience and a broad range of expertise. Steve holds numerous patents, has authored more than a dozen papers on power integrity, and contributes regularly to the SI-List signal integrity reflector.
Abstract: This presentation provides a tutorial on Radiated Spurious Emissions (RSE) testing for wireless devices. It will review the history of the test and provide details on how to perform the test in accordance with the applicable wireless standards. The presentation will address chamber design and test requirements, as well as provide a review of the noise floor and pre-amp selection. Tips on the notch filter required to perform this test will be provided. As a member of the ANSI C63® wireless working group addressing the new standard ANSI Standard C63.26 on compliance testing of licensed transmitters, the speaker will provide an update of current activity including the "pre-calibration" and "substitution" methods related to RSE testing. The presentation will conclude with a helpful chart comparing performance requirements for the various Wi-Fi, CDMA, WCDMA, etc. standards.
Intended Audience:
Novice and experienced wireless device design engineers and test technicians will appreciate this general, tutorial type presentation full of practical information and technical details, including "how to's" and "gotcha's" to look out for when performing the RSE test. In the wireless industry, TCB members (approvals), regulators, manufacturers and laboratories will especially benefit from attending this presentation.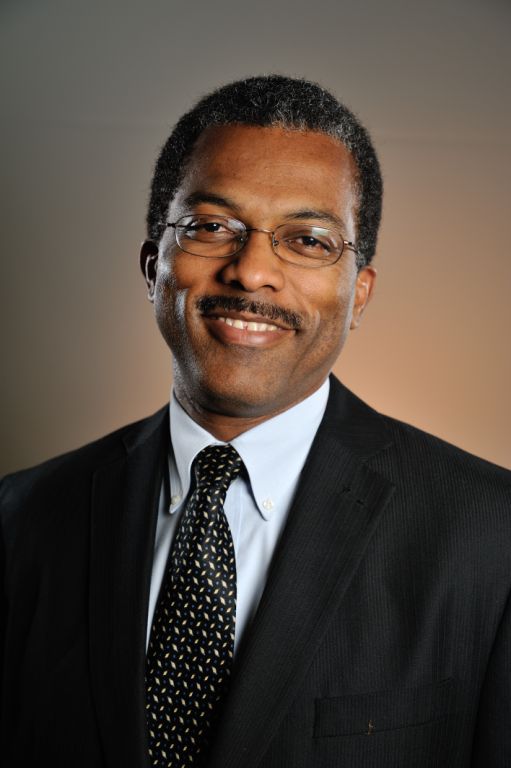 Bio: Garth D'Abreu is the Technical Manager of the RF Engineering Group at ETS-Lindgren in Cedar Park, Texas. He has primary responsibility for the design and development functions within the RF engineering group. The RF group provides technical support for ETS-Lindgren worldwide and is responsible for anechoic chambers, E Field generators, TEM cell device design and development, antenna design and absorber development. Mr. D'Abreu is the lead engineer for reverberation chamber design and testing and is responsible for the development of GTEM cells, products for EMP applications and wireless device test systems. He holds a BSc degree in Electronics & Communications Engineering, North London University, UK. He is a member of the IEEE EMC Society and has over 20 years experience in the RF industry.