We are moving...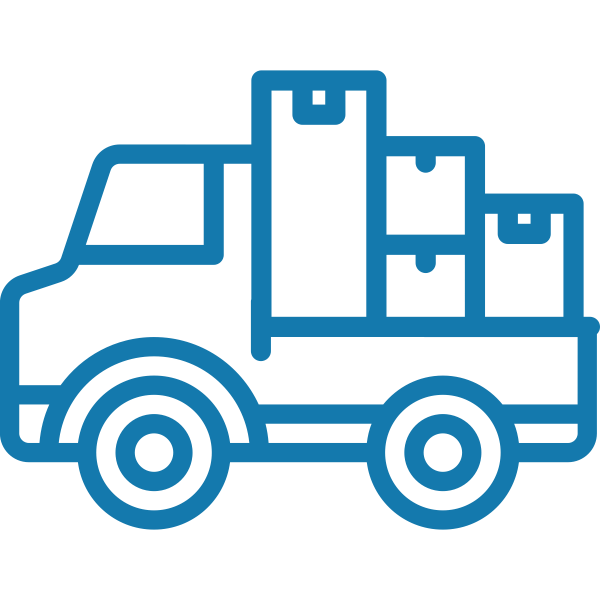 The main Region 3 website is moving to its new home (r3.ieee.org) over the next several months. While moving all the content will take a while, please start visiting us at our new site.
Region 3 Pandemic Projects
Region 3 is proud to announce funding support for Pandemic Project teams. The Region 3 Section Support Committee (SSC), in conjunction with the Projects sub-committee in the fall of 2020, solicited proposals related to the COVID-19 pandemic in an effort to increase member engagement, section activities, and IEEE involvement in our communities. All sections in Region 3 were eligible to submit proposals. The region has accepted seven proposals and distributed a total of $6.4K in Region 3 funding to support these projects.
Details of the proposals and monthly status are available here: https://bit.ly/3qEEYrv
What's Happening in Region 3