IEEE NTech 2018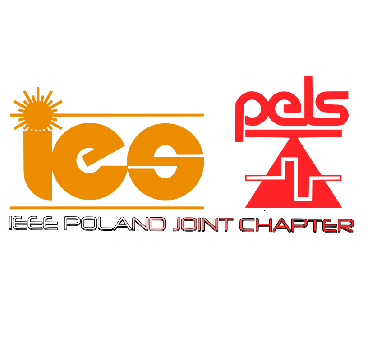 | | |
| --- | --- |
| Name: | IEEE YP Poland - 2nd International Project IEEE NTech. |
| Date: | 26-30 November 2018 |
| Place | International Trip |
| Start: | Opole, Time: 3:30 AM |
Online report from the trip - follow us!
Distingush Lecturer of PELS - Dr Krishna Shenai at WUT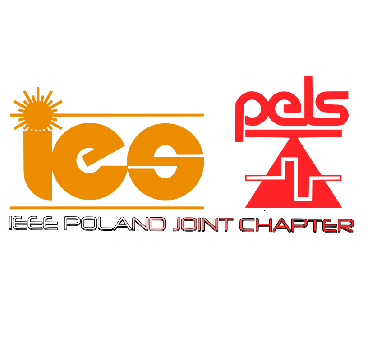 | | |
| --- | --- |
| Lecture: | Reliability of a Semiconductor Power Switch in a Power Electronics Switching Converter |
| Lecturer | Dr. Krishna Shenai |
| Date: | 09 October 2018 |
| Place | Department of Electrical Engineering, Warsaw University of Technology, Room: SK4 |
Dr. Krishna Shenai, a Senior Fellow at the Computation Institute, University of Chicago, Chicago, Illinois (USA) and an Adjunct Professor of electrical engineering and computer science at Northwestern University, Evanston, Illinois (USA), Distingush Lecturer of PELS will give a lescure entitled "Synchronized and Democratized Smart Grids: Next-Generation Smart Grids".
The reliability of a semiconductor power switch in a power electronics converter is perhaps one of the least understood topics today. It is well-known that these devices experience extreme electrical and thermal stresses in an application circuit. The problem is further compounded by the fact that today's design methodologies of power electronics switching converters do not account for performance degradation of circuit components and thermal management system with aging. As a result, design of a power converter with a prescribed mean-time-between-failure (MTBF) is not possible. This talk will discuss the current state-of-the-art in this critical area and propose improvements needed for the development of high-density power converters employing advanced silicon and wide bandgap (WBG) semiconductor power switching devices.
Workshop of EMC at University of Zielona Góra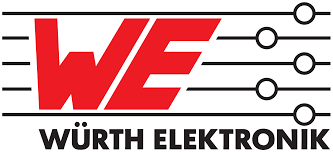 | | |
| --- | --- |
| Name: | Workshop of Electromagnetic Compatibility |
| Date: | 29 May 2018 |
| Venue | University of Zielona Góra, Poland |
| Room | Building A2, Room 6A |
| Registration | Until 21 may 2018! |
| Fee | Free of charge |
| Lectures Language | Polish |
The Würth Elektronik company and the University of Zielona Góra Had the pleasure to invite you to the EMC Workshops in Zielona Góra, May 29, 2018. The subject was related to the wide area of electromagnetic compatibility, optimal selection of passive elements in pulse converters, new technologies of integrated voltage converters and design tools supporting the selection of passive elements in inverters. A detailed plan can be found in Agenda.
In addition to the Würth Electronics engineers lectures, the Faculty of Computer Science, Electrotechnics and Automation at the University of zielona Góra have discused issues regarding the EMC Directive and fast semiconductor swtiches.