Excursions
Dear Participants,
We are excited to provide several enjoyable tour choices throughout the duration of the conference. We hope that you may find some of them of interest and that you may join them. Please note that some may need to be cancelled if not enough participants register. In that case you will be notified immediately. We are looking forward to welcoming you in San Diego.
Barbara Lewellen barblewe@u.washington.edu
Peggie Woody, Margaret.Woody@stonybrookmedicine.edu
Companion Tour Chairs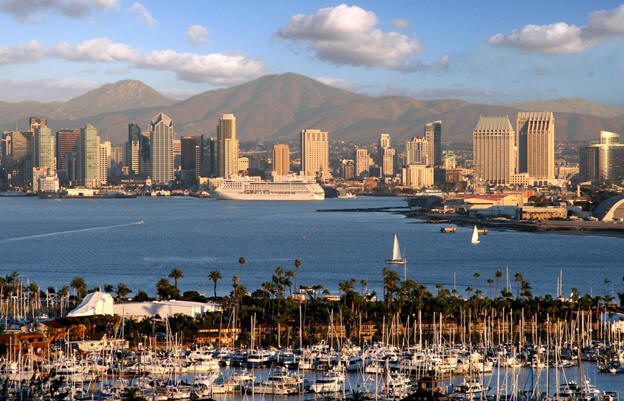 San Diego by Land & Sea
Sunday Nov. 1, 10:00 am to 3:00 pm
Price: $50.00
Enjoy a guided motorcoach adventure, and a 1-hour fully narrated harbor cruise! Along the way, you may see gems like the historic Gaslamp District, stunning Balboa Park, historical Old Town, world-famous Coronado Island, and much more! After this, you will step aboard a large cruising boat to embark on a one-hour fully narrated tour of San Diego's Big Bay.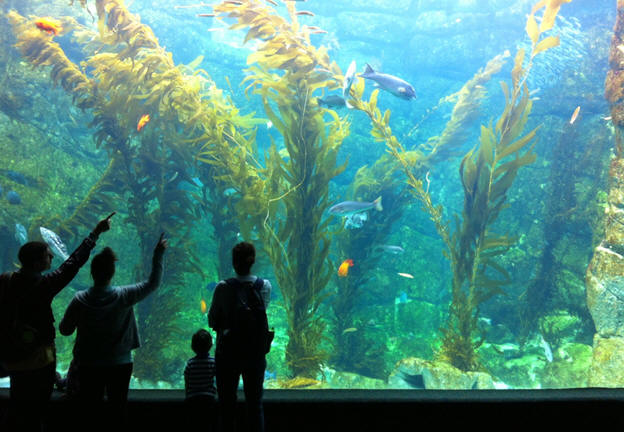 La Jolla Birch Aquarium and Coast Walk
Monday Nov. 2, 10:00 am to 2:00 pm
Price: $55.00
Birch Aquarium: Visit one of the largest oceanographic museums in the country to see sharks, seahorses, coral reefs, and a stunning variety of Pacific marine life, in more than 60 habitats. Interactive exhibits feature hands-on displays and multimedia. View a dazzling variety of marine life, from the Pacific Northwest to the tropical seas of Mexico and the South Pacific. A docent will join us to point out highlights and answer questions for one hour. Then you'll have time to visit the rest of the facility on your own.
Coast Walk: Walk along this beautiful and diverse meeting of land and sea. Enjoy invigorating salt air and admire dramatic settings while learning about local beaches and history. Discover marine life, birds, plants, and geological formations. The tour is one and a half hours and the walk will not exceed two miles.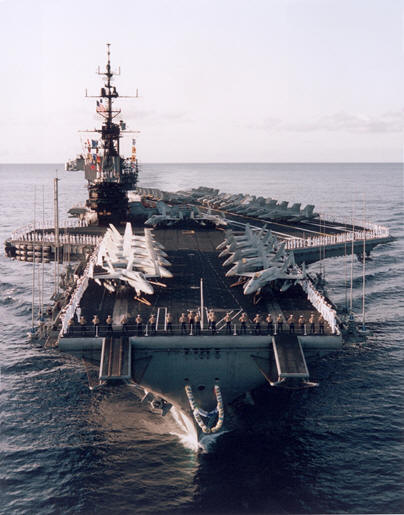 Patriots Tour - USS Midway & the Amphibious SEAL
Tuesday Nov. 3, 10:00 am to 2:00 pm
Price: $75.00
This tour honors those who serve and have served, and traces San Diego's role in Navy and Marine Corps history. Take an audio guided tour of the aircraft carrier USS Midway, in service from the surrender of Japan in WWII, through the Cold War, Vietnam, the era of détente and Desert Storm. See the nation's newest naval aviation museum with over 50 exhibits and displays, the mess deck, berthing spaces, hangar deck, flight deck and island. Docents, many who served on the Midway will regale you with stories of service to country and sacrifice.
Next, board the amphibious SEAL vehicle, for a drive along the beautiful Embarcadero of San Diego Bay, hearing tales of the earliest roles of each of the branches of the service in our local history. Entering the water, cruise alongside North Island Naval Air Station, where aviation activity may include helicopters performing hovering exercises, and S-#3 Vikings making touch and go landings on the main landing strip. Photograph opportunities abound, and you may see members of the Navy SEALS, training on the Bay, and many types of aircraft flying in and out of the station.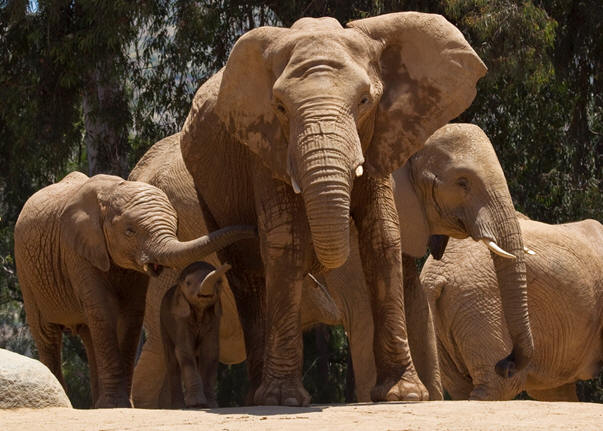 San Diego Zoo's Safari Park
Wednesday Nov.4, 10:00 am to 4:00 pm
Price: $75.00
San Diego Zoo's Safari Park is the ultimate adventure, bringing you close to wild and endangered animals. There are two different animal shows daily. The Africa Tram Safari (included) tour highlights favorites like giraffes, rhinos, gazelles, and antelope in huge open enclosures, and some of the most beautiful views in the Park. You may even see a lion or two resting on the hillside. There's so much more of Africa to explore throughout the Park!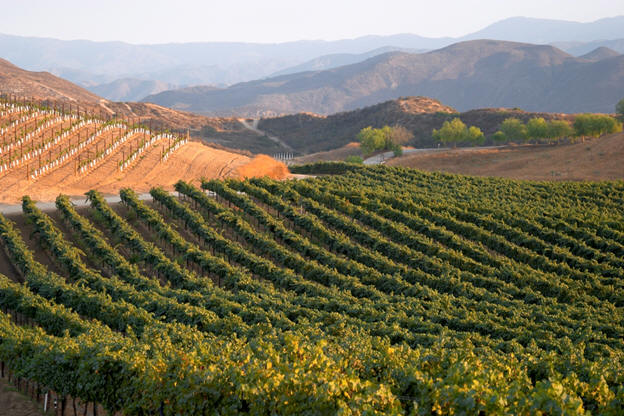 A Taste of Temecula
Thursday Nov. 5, 10:00 am to 4:00 pm
Price: $80.00
Tour the beautiful wine-producing region of Temecula Valley, twenty-two miles inland where one can see and feel the ocean's influence. Morning fog, gusty afternoon breezes, and cool clear nights provide an ideal grape growing climate. Enjoy a tour and tasting at one winery, a tasting at a second winery, and a delicious boxed lunch. Selected wineries may include: Calloway Winery, Baileys, Mt. Palomar Winery- which produces a cream sherry in the old Spanish tradition, Bella Vista Cilurzo Winery- grower of Petite Syrah grapes and/or Wilson Creek Winery.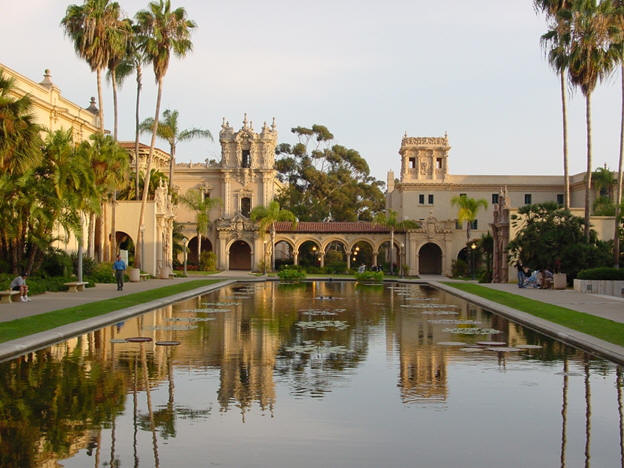 Balboa Park Museums
Friday Nov. 6, 10:00 am to 2:00 pm
Price: $70.00
Balboa Park has more than 1,100 acres of sprawling green vistas. Its cultural complex of fifteen museums and galleries, and is second in size only to the Smithsonian. Sample a cultural potpourri from the fine arts to the realm of anthropology and science, to the history of transportation. The park is renowned for its brilliant displays of seasonal flowers, shady groves of trees and meandering paths through rolling lawns. The museums along the Prado are housed in magnificent Spanish Colonial Revival buildings. Includes admission to two museums (to be determined.)